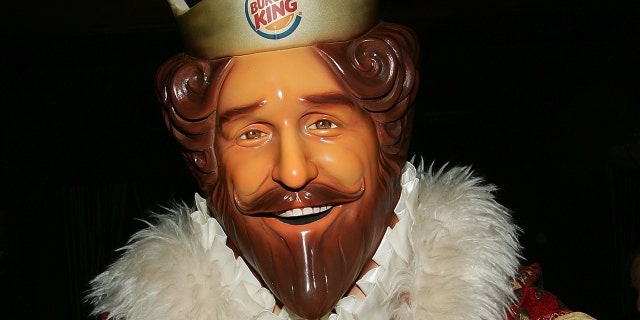 Pictured above is a ruler.
I think.
I would have liked to clickbait you with a vague title but I just had to include the "measuring" part so now it means I have to talk about measuring rulers and stuff. It's way more interesting anyway.
So what are rulers anyway? It's been a while since I've used one (about 2 days). However, I think that after all of that time, I can still properly explain what a ruler is.
It's a stick!
That's pretty much all I knew for a time, however. Whenever we don't know the answer to something, we have to call the source of the thing and ask it questions regarding it. I guess this means we have to call the ruler manufacturers and ask them about rulers.
…
…
…
So new update! It looks like my phone number has been entered onto a global blacklist! This is a minor setback. It means we can't do these phone call interviews anymore, unfortunately. It's a little bit sad, but thankfully we can do a little bit of online research and sifting through our own brain to find out the answer to our problem. Put on the brain-sifting music!
[Brain-Sifting Music Plays]
VERY GOOD