Hello and welcome to another short blog written by a student writer. I'll be going over things I've learned throughout the year. So enjoy.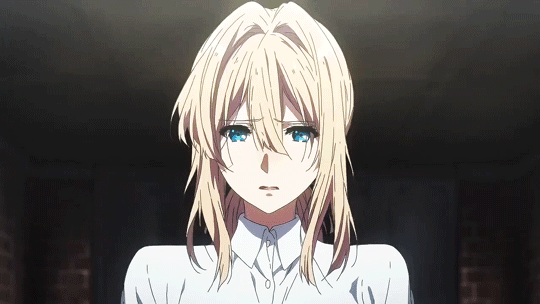 Not going to lie, most of the things I learned this year are from mistakes. Digital and online learning isn't as fun and relaxing as we think it is. If not, it's even more stressful to be put under pressure in the comforts of our own homes. I learned that doing work from home only stresses me out and makes me even more lazy as a person. I also learned that I'm not much of an introvert as I thought I was, as much as I am one definitely. I realized that I do need some sort of physical and real life interaction to stay somewhat sane.
Everyone is saying that they are thriving and loving the thought of staying at home at all times, but let's be real. Do they really? At least once we've all wanted an excuse to go outside and see sunlight. This past year has just been filled with zoom, video games, Netflix, sleeping, anime, and tons of stressful homework. I also learned that video journalism is not an easy subject or topic to take on to learn.
Let me just go on a quick rant, sorry. Video journalism was one of the hardest and tedious things I have tried learning. But that's probably just me. Since I absolutely hate reading for long periods of time and interacting with other people so much. But, I'm thankful for choosing it and learning some things about film and myself. I also learned that choosing the wrong thing could sometimes make us do the write thing and learn correctly.
As much as this year has been nothing but confusion and being alone, it's a year I won't forget to value and think of. Thank you for this confusing wonderful year, it's been an absolute pleasure writing for you all, all this time. Stay safe and make sure to choose your choices to the fullest. Most important of all, make sure that's what makes you happy.