Next year I will be a freshman which for the people who don't know, will be my first year of high school. I plan on taking an extra curricular sport which will most likely be football, volley, or basketball. I believe that basketball, football, and baseball will be filled up the fastest because those are the most popular sports currently.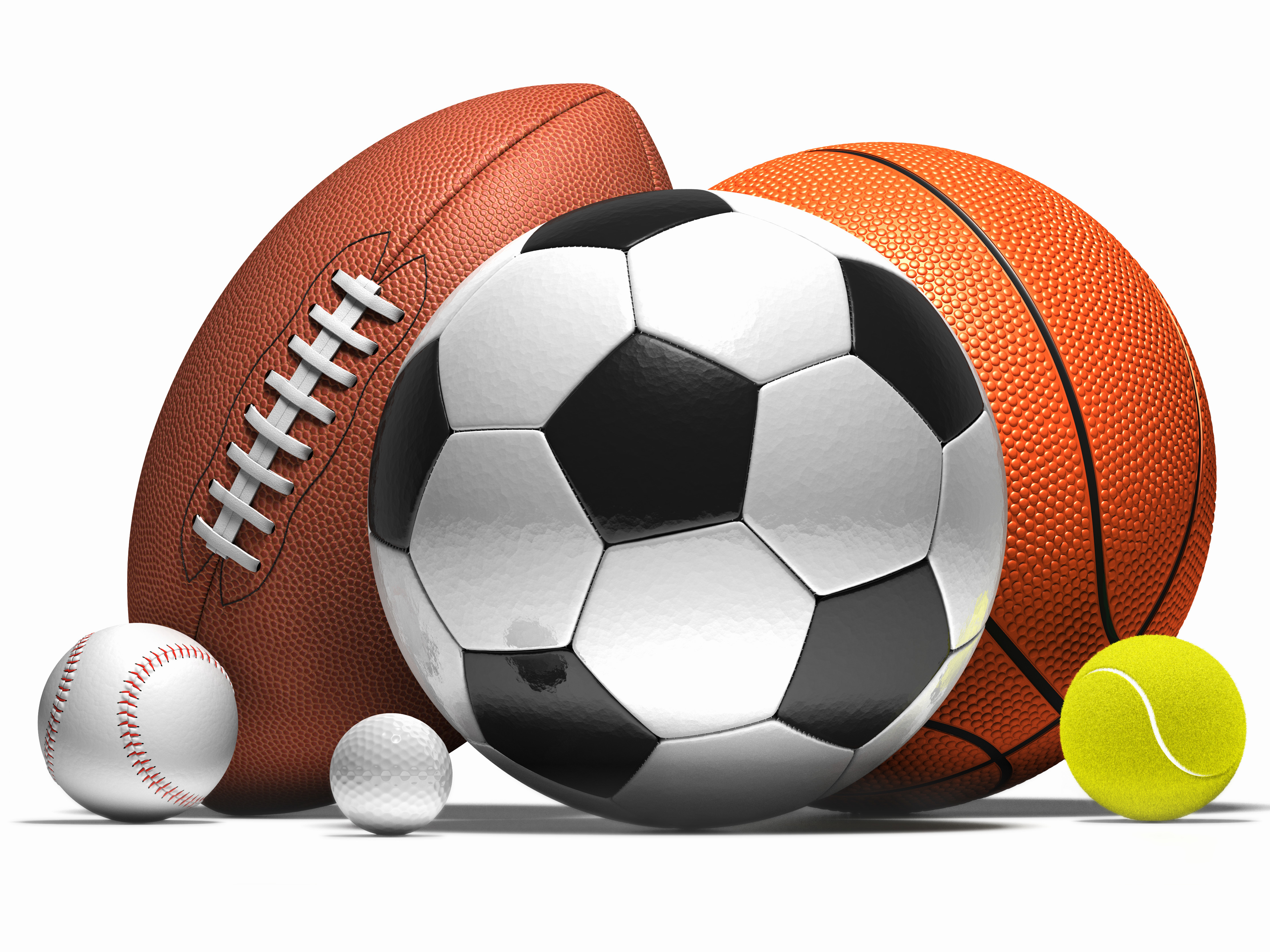 My school also provides tennis which I have great eye coordination and reflexes which helps most in fast paced moving sports. So out of all the sports provided the top 2 sports I've picked out I am naturally good at are, volleyball and tennis. To me these sports are easy and I have a lot of fun to play in my opinion. Tennis is just like playing baseball, but with different rules and less actions. Volleyball has been something fun that I was good at for a long time and I didn't know it was provided for boys/men.
Well, that's it for my blog post I will talk to you next week, have a wonderful day!!!