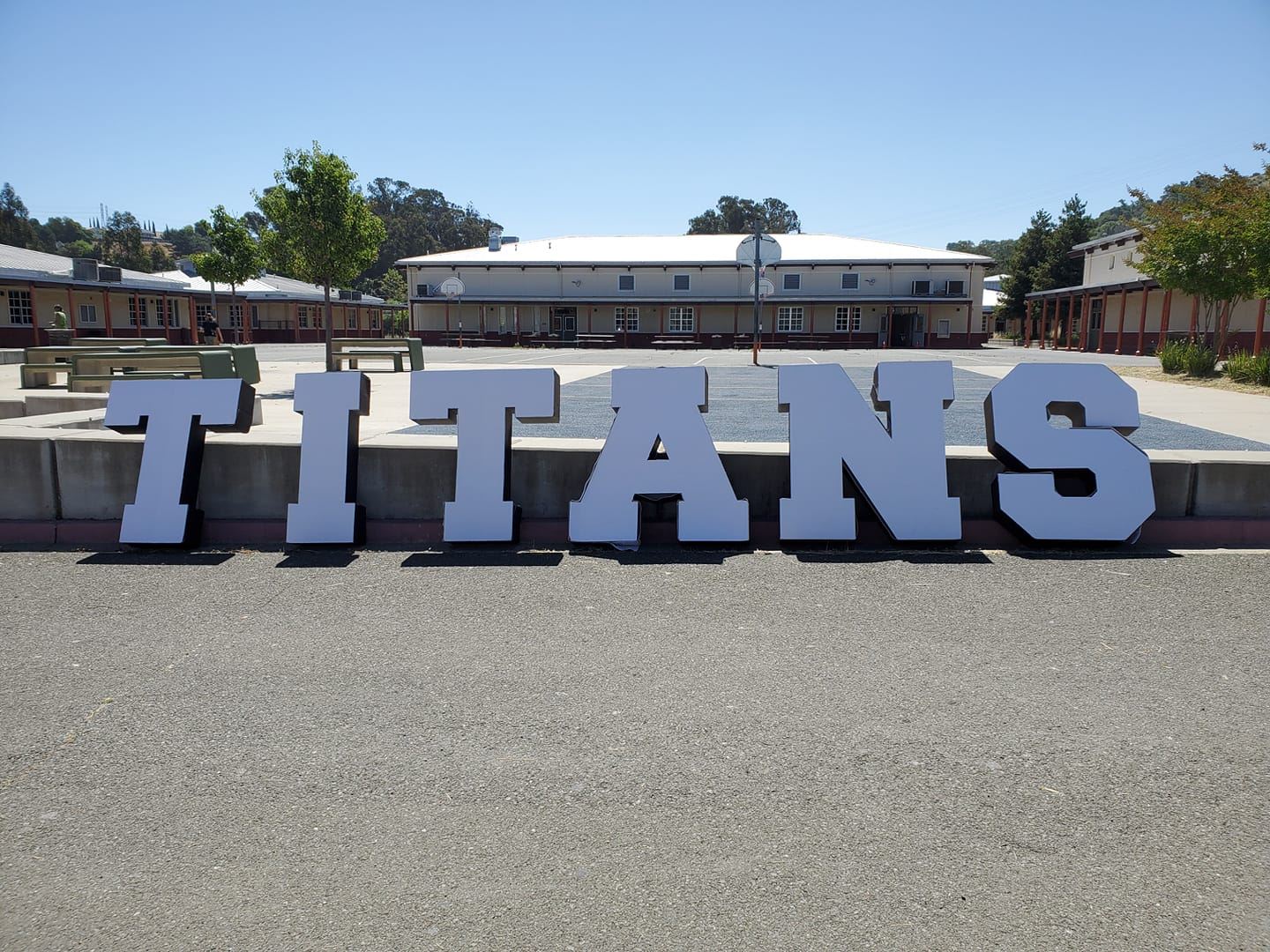 I think school should reopen, but only if there are teachers there. I refuse to attend class only to sit in a hard plastic chair looking at a 12-inch screen in a classroom doing Zoom. I think that school should only reopen if there are actually teachers to teach the subjects in person, and not through a screen. I think that entirely defeats the purpose of in-person teaching, as we are there not only for student-to-student socialization, but for interaction with teachers impossible via Zoom lessons.
Look at science class for example. It is incredibly difficult to teach advanced science without proper physical models, rented out equipment such as Bunsen burners, certain chemicals, and vials/beakers. School subjects like science heavily rely on physical in-person teaching and special equipment some students may not have readily at home.
Other classes, like Physical Education, or P.E., require in-person training for various physical endurance tests such as the Mile test, where you run a mile as fast as you can, and the sit/curl up test, where you complete as many sit/curl ups as you can.
If a class has no teacher and results in a boring room with students staring at small laptops then I do not think that it should reopen. I will only attend in-person lessons if it results in a fulfilling active learning environment.
Plus, with in-person teaching, students can do things aside from the planned activity. In-person teaching also yields more criticism and feedback and more verbal communication from students.
Pros and Cons for Zoom learning
Pros and Cons for in-person learning