Hello, welcome to another student writing blog! I'm a little late on this topic, but I'd be glad to write for you about this holiday. So, enjoy!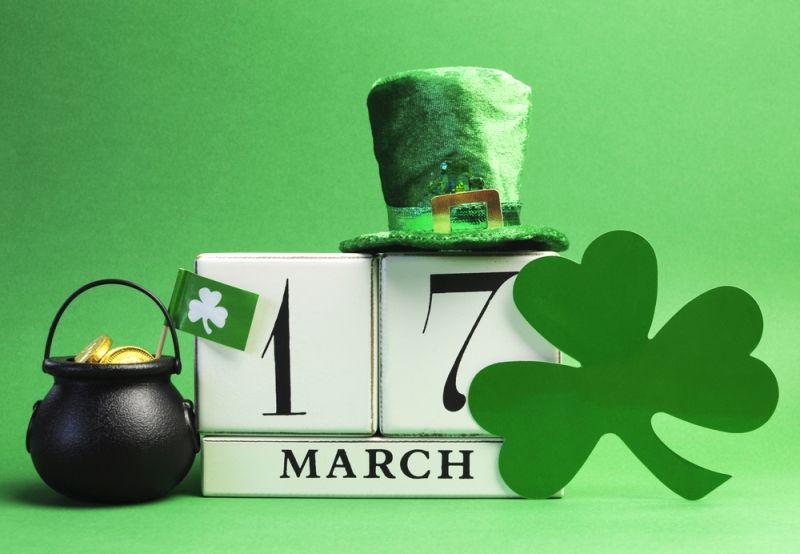 Also known as the day of the leprechaun, St. Patrick's Day is a holiday to honor Saint Patrick and the arrival of Christianity in Ireland. This day also celebrates the heritage and culture of Irish history. A representation known for the day of St. Patrick's Day usually comes around the first thought that comes in mind is a leprechaun, correct?
In case you aren't aware of the full meaning and representation of what a leprechaun is, it's depictured as a bearded fairy dressed in green. Typically associated to partake in mischief to get their gold/money. I'm not exactly sure why this is a classed character, and I wish to not research. Anyway, this type of fairy has been recognized worldwide and has been used in cartoons, shows, and more as representations of St. Patrick's Day.
To me, I never really put that much thought into St. Patrick's Day. I just believed that it was a holiday that I knew a lot of people celebrated, even though I don't celebrate it. I love the culture and heritage that comes with it.
Thank you for reading, stay safe. Happy late St. Patrick's Day!