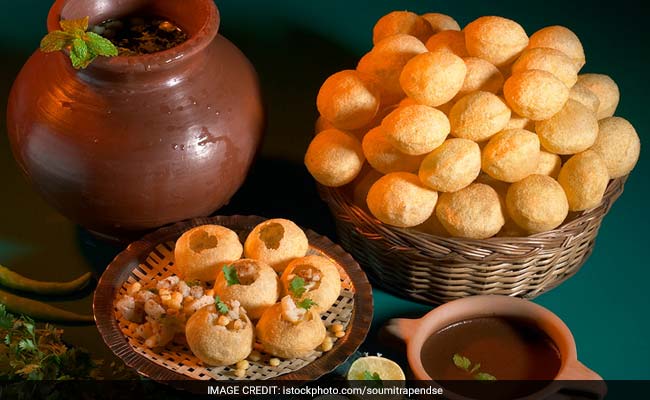 The country I chose for today's blog post for you guys is India. The reason for that is because in India you can do a variety of things, for instance trying hundreds of new foods if you are a food person. There are both spicy and sweet foods, sometimes a mix of both.
If you are a sightseer there are extremely fun and mesmerizing places you can see in India, and a lot of other people love visiting India for those type of things. While you are out there you can see how many beautiful animals roam around the streets.
Another cool thing about India is all of the festivals there are. If you do your research you can look at a good time to visit India and look at how people celebrate which can include a bunch of fireworks that light up the streets and how friends and family do all of these fun activities together.