Hello, welcome back to another blog written by a student writer! Today's prompt will be about a country, which I chose as Japan.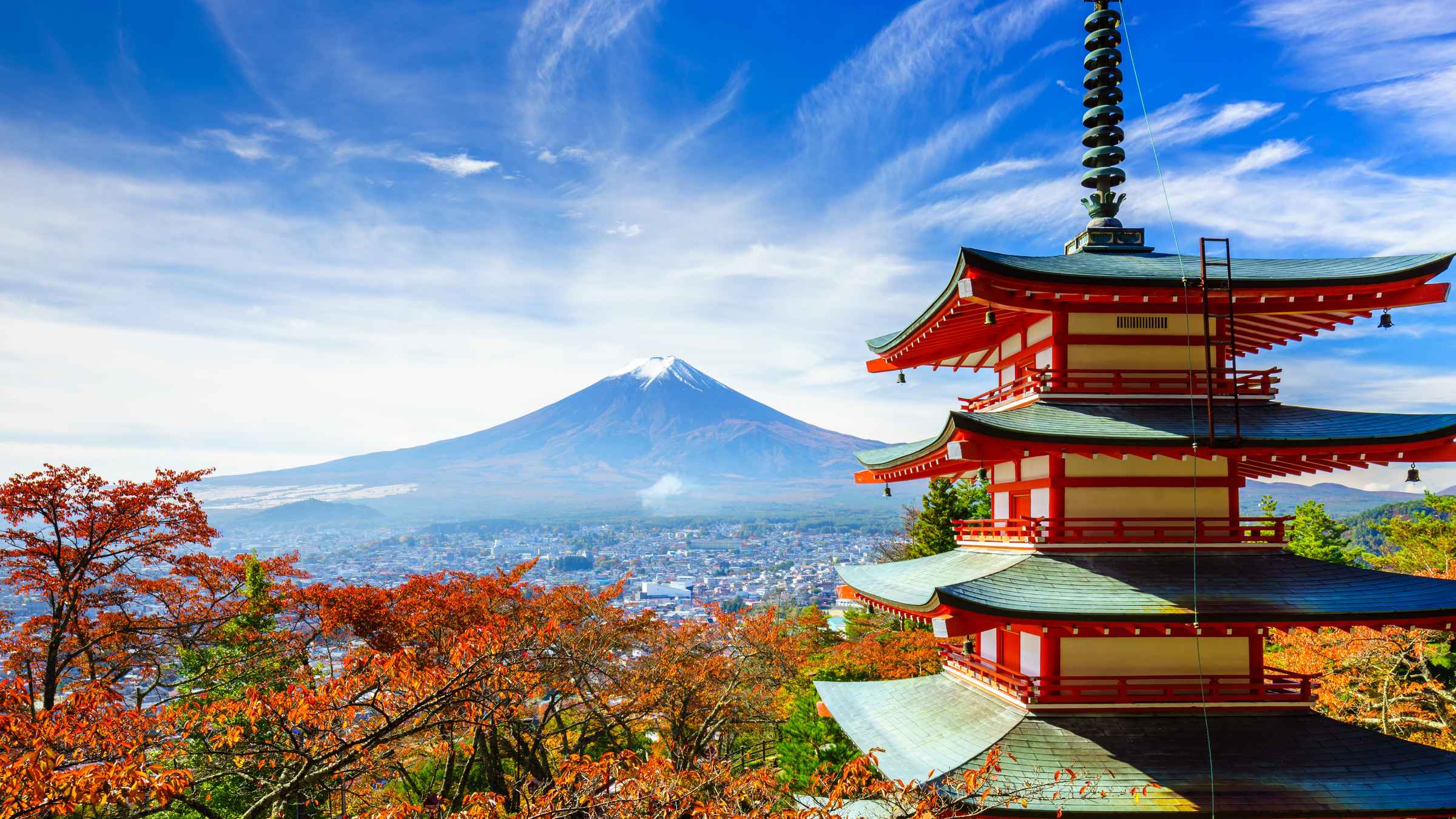 I chose Japan out of all the countries because Japan is the most interesting and fascinating country to talk about in my opinion at least. Japan's history and their culture was one of my most favorable things to learn about when it came to history and cultural agriculture. The country itself is absolutely beautiful and the respect they hold are factors I love about it.
Fun fact: There are people specifically hired to push people inside the busy trains.
I really wanted to write a blog about Japan because it's overall a beautiful country and a place everyone should visit someday. As it is my dream to visit Japan one day when I'm older. Thank you for reading, stay safe out there and the sooner we can travel.