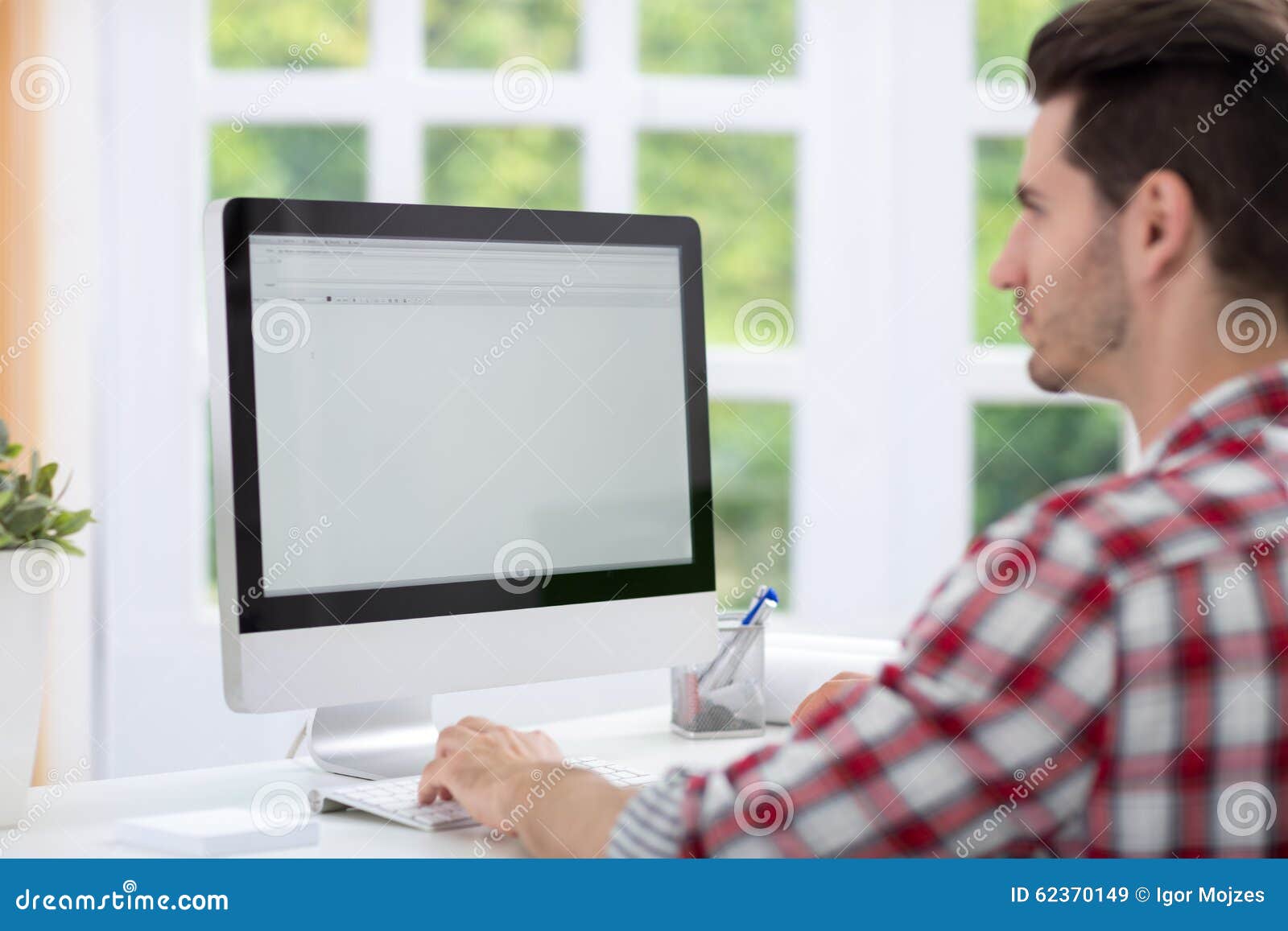 Hey, I'm Aiden. I'm gonna be posting my podcasts here for now, so make sure to tune in!
I'll be posting at least once a week but the exact schedule is yet to be determined. It will most likely be Friday though, so expect it later in the week.
The episodes will probably consist of me talking with a guest and asking them questions for 10-15 minutes.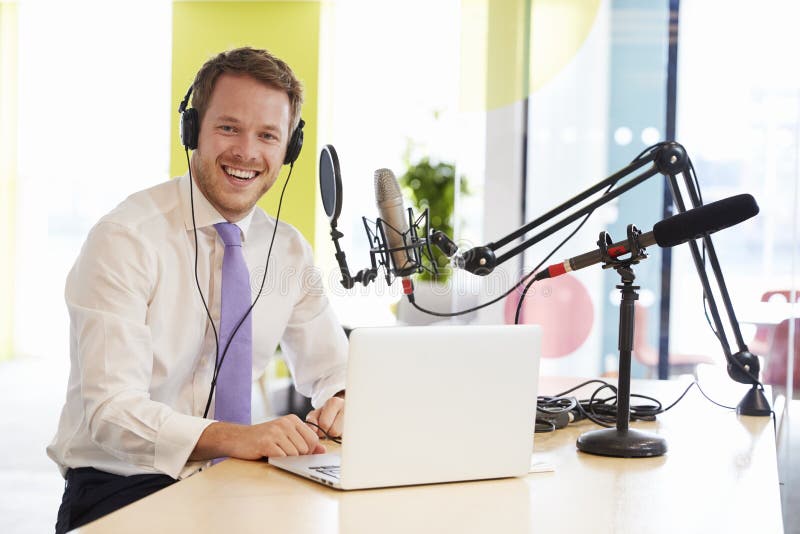 #Blogging blog Blogging california covid-19 creativity CTE development distance learning education ELA election Election Night English family Fight fighting film geek halloween hercules hercules middle school hms learning media Middle School MMA multimedia online online school president reading school School Closure students student writer summit teachers teaching technology Thanksgiving UFC video Wccusd writing