Hi reader of teaching titans today I'll be talking about the Oculus Quest 2, a VR (virtual reality) headset that was released on October 13th of 2020!
The oculus Quest 2 is a great VR headset!
With the Oculus Quest 2 you get a VR headset alone that doesn't need any other additional equipment. The Oculus Quest 2 also offers one of the best experiences and games on the platform.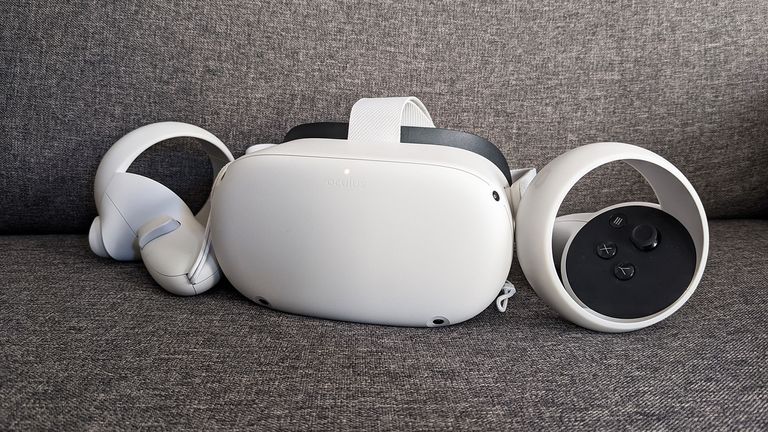 But, the biggest downside to this product is that you have to log in to a Facebook account to use the headset. If you are an Oculus user of any kind in the past you'll need to connect your Oculus and Facebook accounts together again.
The Oculus Quest 2 has lots of benefits. You can take your headset anywhere and use it anywhere, making it almost completely mobile. The Oculus Quest 2 gives you the one of the best experiences you can get out of a VR headset today!