Hey everyone! It's your girl, Lemon! Today I'm gonna talk about news! And don't worry, it's not bad like politics, or covid-19, NO! We are gonna talk about, BTS! If you don't like them, I advise you leave, this is a no hate zone, so if you don't like BTS, Leave THIS POST only, you can read any other post you like! Anyway, now to the people who have stayed, let's go!
Ok, so first off, I got all of this information off of this article, so if you want for info on this topic, you can visit there. Anyway, this article was written on September 10th, so a little out of date, but we're gonna role with it hehe… Anyway, let's ignore the date and head on to actual info! So, the article starts off saying about how BTS released a new song called Dynamite, which is a personal favorite of there songs of mine, and how it became the most POPULAR SONG IN THE WORLD IN UNDER A WEEK! The article was saying the song was streamed 33.9 million times, and over 300,000 copies SOLD! It was also talking about another song, On, and that song in March reached number 4.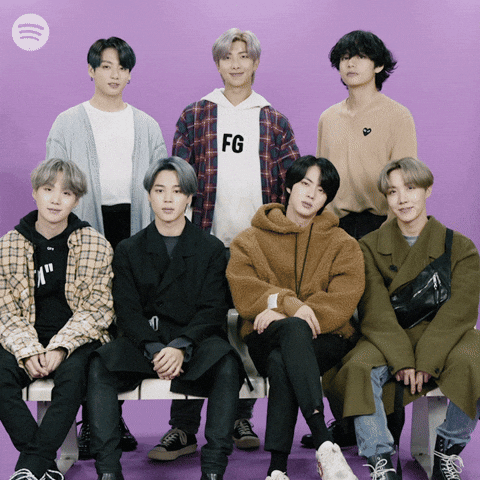 That's all for today Lemons, bye! Stay safe and Merry Christmas!