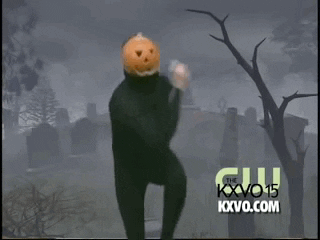 Today I'm going to be making a blog about scary movies, but it is going to be my favorite one. I've also put two links to a websites that gives you even more insight on the scary movies that I recommend you watch .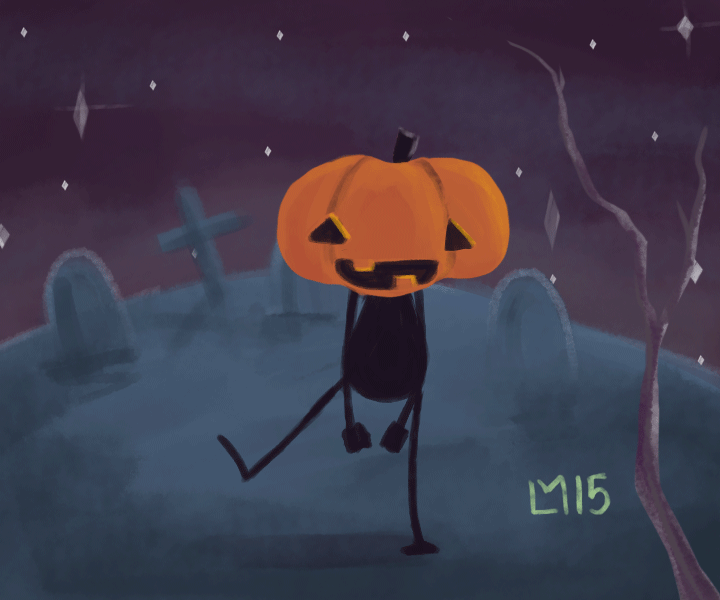 First off Im going to be talking about my favorite horror movie Aliens specifically the 1986 Aliens which is by far in my opinion the best one in the franchise. It may be a old movie but that doesn't mean its not good. I like this particular movie because the acting, the gory scenes and etc, here is also a picture of the cover.
And since I couldn't find the 1986 Alien on the rotten tomatoes website I sadly have to send you to 1979 one, Thank you for reading.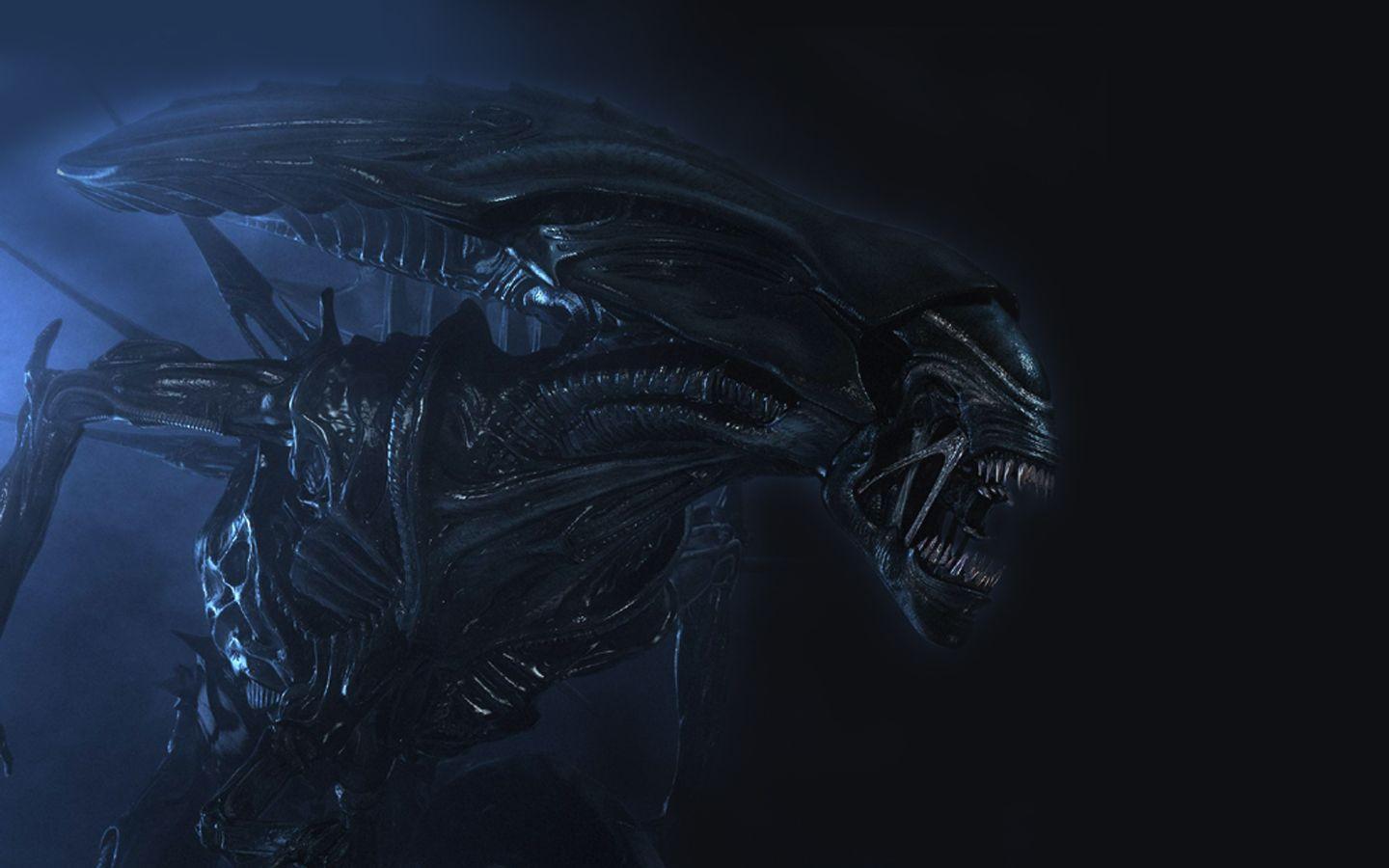 Also Here is the boss her self the Alien Queen I put this in since I couldn't find the 1986 Alien.