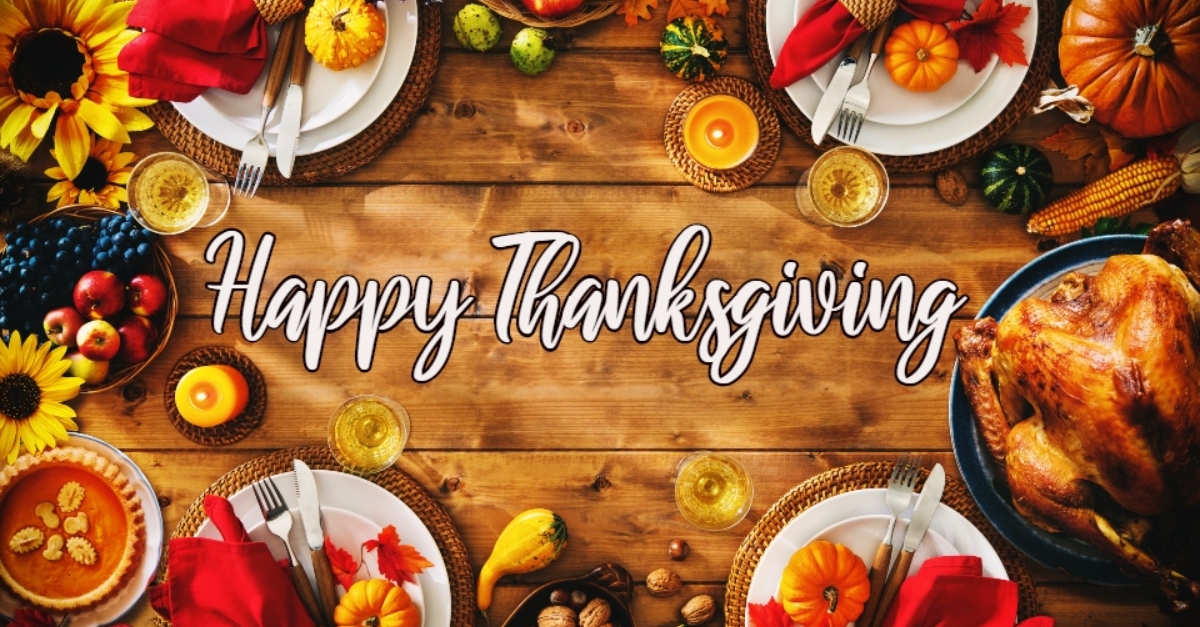 Thanksgiving, The day to give thanks and eat. here are some Thanksgiving recipes that you can cook for Thanksgiving dinner this year.
The first item I will be telling you about is a Sweet Potato Casserole.
The ingredients you will need for the filling are
1/2 a stick of butter
3 to 4 large sweet potatoes
1/2 a cup of milk
1/4 cup of brown sugar
1 teaspoon of pure vanilla extract
1/2 teaspoon of kosher salt
2 eggs
The ingredients for the toppings are
1/2 cup of flour
1/2 cup of brown sugar
1/2 a stick of butter
1/4 teaspoon of kosher salt
3/4 cup of chopped pecans
After you have all your ingredients you are ready to start cooking. First, Get the sweet potatoes and put them in a pot of salted water. Boil them on high to low and cook until the potatoes are tender. This should take 15-20 minutes. After 15-20 minutes drain, cool, then mash the potatoes. Next, Preheat the oven for 350 degreed F. Butter a 2-quart baking dish. Then, whisk the butter, Sweet potatoes, milk, brown sugar, vanilla, salt, and eggs in a large bowl. After whisking transfer it to the prepared baking dish. Finally, Combine flour, brown sugar, butter and salt in a medium bowl until mixture clumps together. Stir in the pecans and spread the mixture over the sweet potatoes and bake for 20-30 minutes.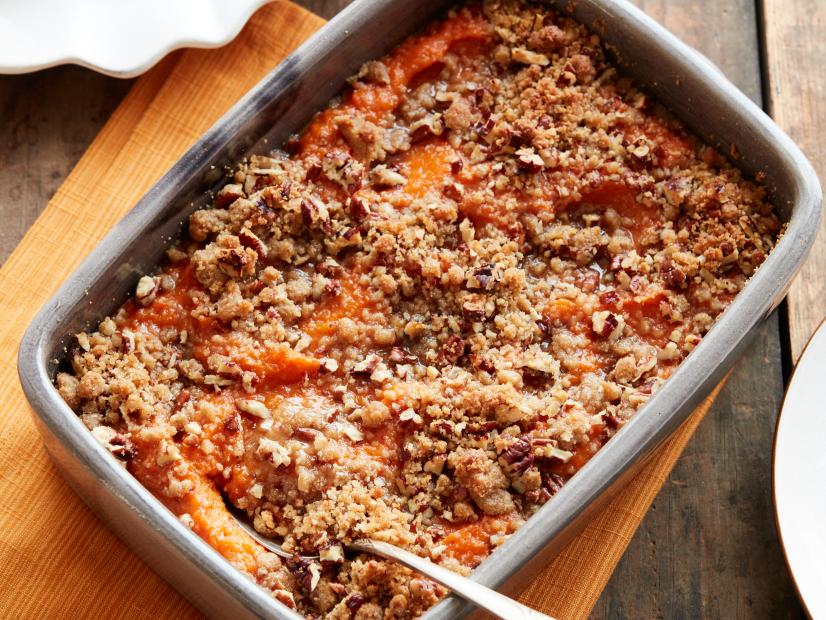 The second item I will be telling you about is for some Parker House Rolls.
The ingredients you will need are,
1 1/2 a cups of milk
1 stick of butter
1/2 cup of sugar
1 package active dry yeast
1/2 cup of warm water
3 large eggs
1 1/2 teaspoon of salt
6 cups of flour
After getting all your ingredients you can start baking. First, place milk in a small saucepan and bring to a simmer. remove the heat and stir in the butter and sugar, Let cool. Dissolve yeast in warm water and let it sit until its foamy. combine milk mixture, eggs, yeast, salt, and 1/2 cup of flour in a mixer with dough attachment, mix until smooth. add the remaining flour 1/2 a cup at a time and stir until a smooth ball forms. Next, Remove from the ball and knead with your hands on a floured surface for 5 minutes. place in greased bowl, cover, and let rise in a warm place until doubled in bulk. This should take about 60-70 minutes. On a floured surface, punch down the dough and shape into desired shapes. Put on a baking sheet, cover, and let rise for 30-40 minutes. Then, preheat your oven the 350 degrees F. Finally, Bake for 20 minutes. Brush with butter before serving.