Thanksgiving is coming up soon which means that people will be getting their recipes out and getting ready to prepare a Thanksgiving meal. I don't think this year will be any different than before I think everyone is still going to have a nice Thanksgiving meal even with the virus.
What do people eat during Thanksgiving? Today I'm going to be talking about what most people eat during their Thanksgiving meal. For the main meal, everyone always has turkey (except for vegans and vegetarians, of course). Most people have mashed potatoes and stuffing with their turkey and some veggies. Thanksgiving is normally celebrated with your family and friends and you celebrate everything you're grateful for.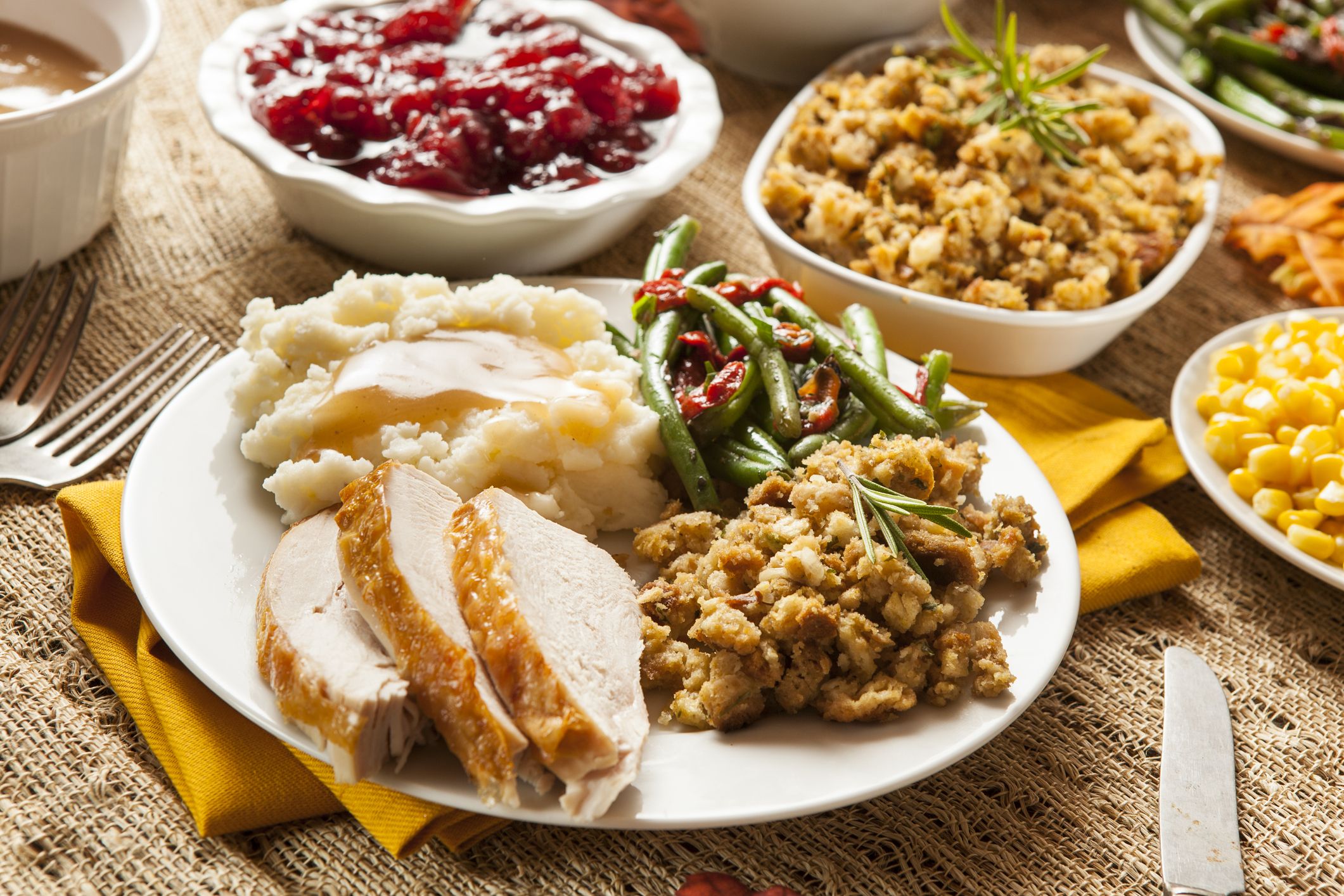 One of my favorite parts of Thanksgiving is the dessert. There is always pie, most people either have apple pie or pumpkin pie after they're done eating they're Thanksgiving meal. People have a scoop of vanilla ice cream with apple pie and it tastes delicious. My favorite place to get apple pie and any pies is this place called Apple Hill. If you want to learn more about Apple Hill you can click that link.
I found a good website that has many Thanksgiving recipes that you can use for yourself if you don't have any!
I hope you guys have a great Thanksgiving!