Hello everyone! I'm lemon and today, I'm going to give some yummy Thanksgiving recipes! So, is anyone ready to drool? Haha! Just kidding, let's get our mouths watering at all of this good food!
Okay, so here is one of my favorite foods to eat on Thanksgiving, ham! Ham I so yummy! To be honest, I'm not a big turkey and chicken lover, so I love ham to eat on Thanksgiving instead! Another one of my favorites is a desert, it's called pumpkin pie! I love pumpkin pie! It's soo good! Anyway, now I'm going to talk about what I do on Thanksgiving and on the week of Thanksgiving.
So, I go to LA to visit my aunt for Thanksgiving! I always look forward every year to go to her house in LA and celebrate, and I'm happy because we're still going this year! We usually go the whole week, since I have the week off from school, and I'm really excited to go this year because when we usually go, it's always different things like Legoland and Disneyland. But this year, it's all going to be games at home and doing other stuff with my aunt and family, which I like better personally, having alone time at someone's house instead at a theme park!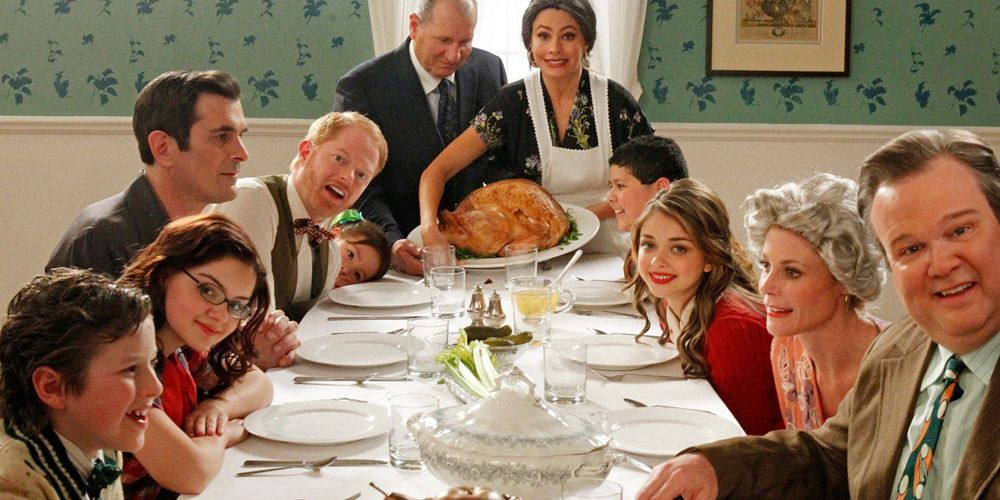 Anyway, that's all, have a happy thanksgiving everyone, bye!