Today I'm going to be talking about by far the longest election in history, so far Joe Biden has been pronounced the 46th projected President of the U.S.A, but I do not know what will happen with more states having to finish counts of all the votes that are being put in.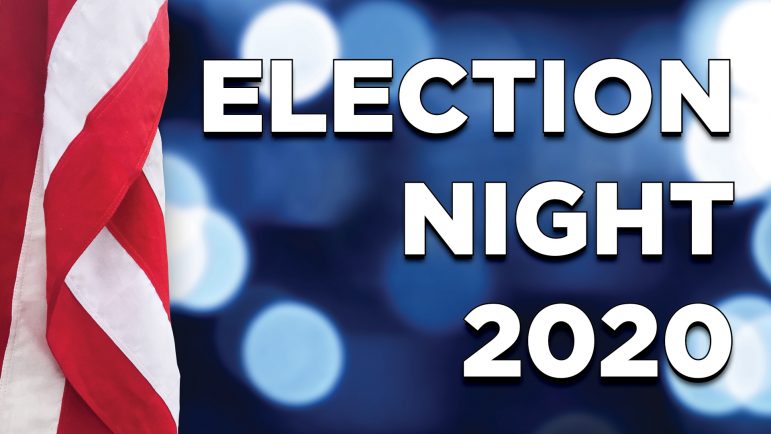 I also have news that Philadelphia is expected to report more results at 9 a.m. Wednesday, but it isn't expected to be able to finish counting all of its votes for days. In Detroit, which is expected to hit a 20-year turnout high, officials say they believe they won't be able to finish counting the backlog of absentee ballots until Wednesday night. At the beginning President Trump was probably like this thinking he would win votes by a long shot .
But, wait, there's even more to count. While all eyes focus on the Upper Midwest and Pennsylvania, there are still many votes to count in North Carolina and Georgia, which looked like healthy Trump wins and then started to shift after midnight, The change overnight was looking bad for Trump but seemed to get better for Biden, which then Biden probably went like this. This all I got for today and thanks for reading.