Hello! I'll be discussing what took place during the election night! The election flooded my recommendation page on social media. People were already celebrating Biden's lead in the election and calling out Trump supporters. Some even made jokes about it. There was also popular people telling others to vote for blue.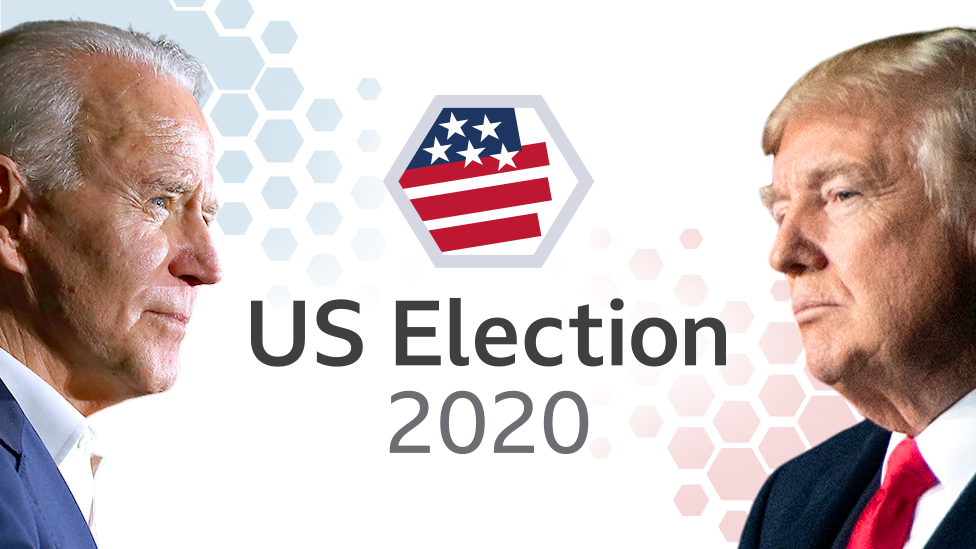 I saw that even Trump's niece voted for Biden. People were making fun of Trump supporters. There were also some still praying for Biden to win.
At the end of the Election, many celebrating Trump's loss. I'm gonna end the blog here so bye!