Good day ladies and gentleman! Today we will be covering the topic of the president election hey hey! WATCH OUT NOW!! Biden's moving in the white house.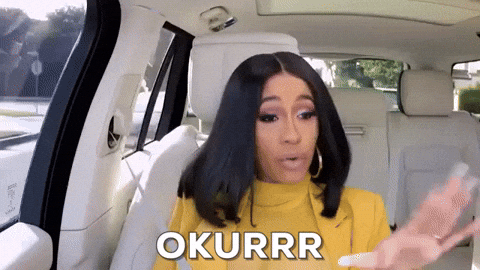 Well after five days of counting votes electoral votes every other vote you think of….
Biden has taken the W with 290 electoral votes with Trump coming in second place with 218 electoral votes. We are currently waiting for Georgia and North Carolina to finish counting their votes In Georgia Biden has the most votes and in North Carolina Trump has the most votes.
Me and my family didn't do much for election. We checked in with the electoral votes like almost every hour or so just to see who was in the lead at the present time.
Me and my friends we're actually talking about and predicting who would win the election everybody said Biden would win. Turns out me and my friends were right!!!!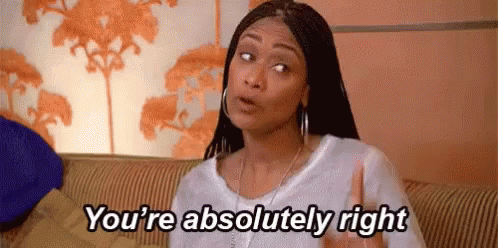 Social media is just filling up my timeline with things of Biden and Harris. There were post about how empowering it was to have the first female vice president. People were also thinking that Biden was going to let Harris become president but we never know that could be possible only the future knows. The news also had Mrs. Harris's speech which was important for youth. I didn't get to watch it but I did hear that it was empowering for everyone especially the youth.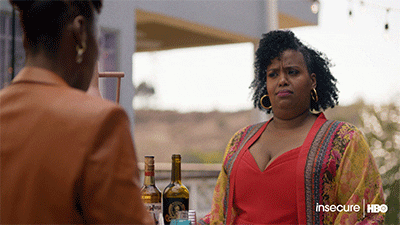 That's all folks!!! See you next time!!!