Millions of Americans woke up on November 3rd in wonder of who will win the 2020 US presidential election. For the next couple weeks millions of Americans will wake up with wonder of who actually won the election.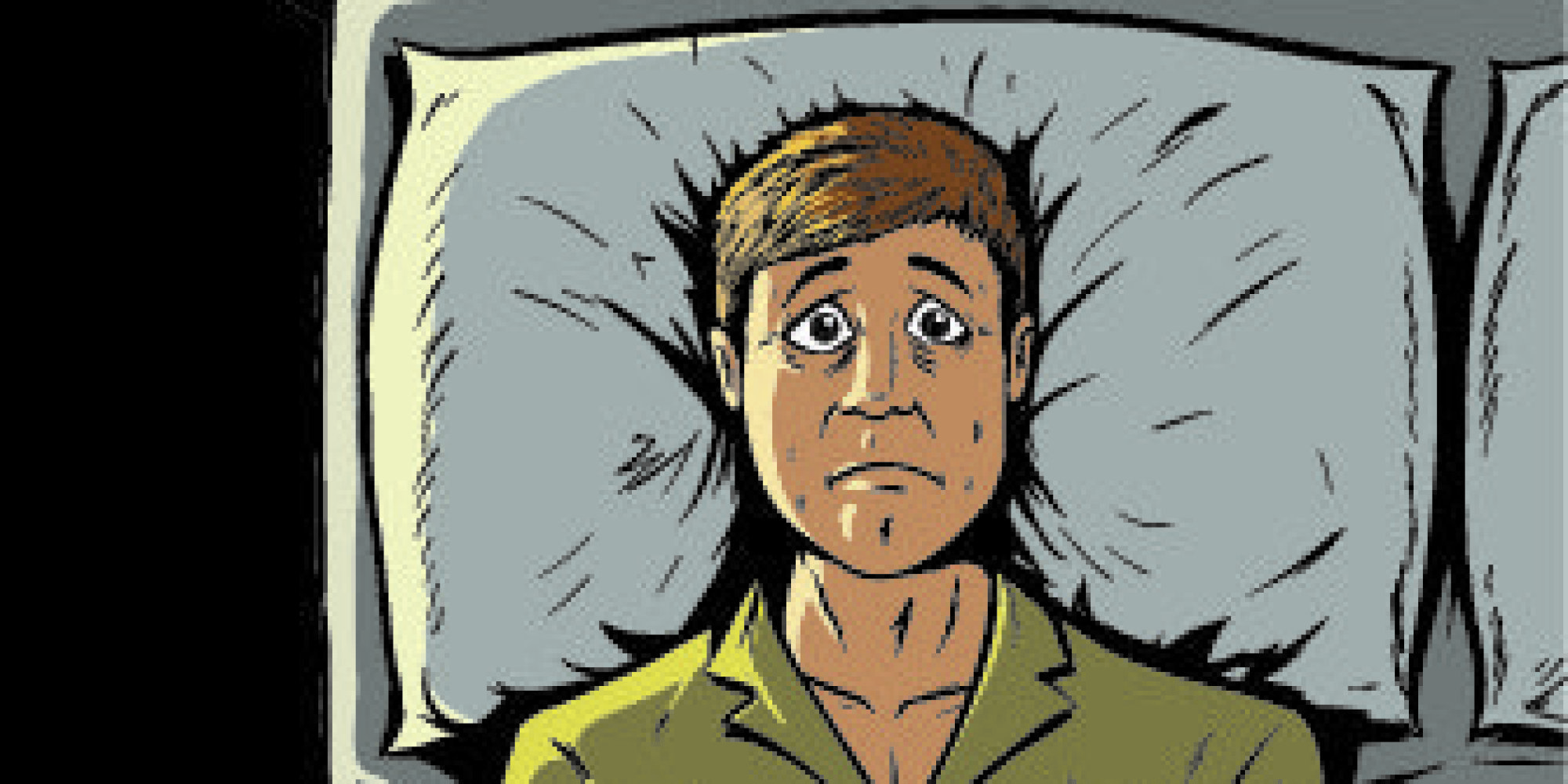 No matter who's elected it's going to be a long next couple weeks for the US. As of Monday November 2nd 98 million Americans have casted their votes for 2020.
Heres a live link of the US 2020 election results.
Last night or on December 3rd me and my family sat down and watched the news for most of the time. It was mainly my mom and dad talking about politics and who should and should not win the election.
It seemed as if every time I picked up my phone I had a new notification on the latest updates of the election. All of these updates were really just about who won which state and how many electoral votes each candidate received.
A lot of the time the most of the things I was seeing on the news other than the presidential electoral votes was the crazy amount of mail voting due to covid- 19 social distancing.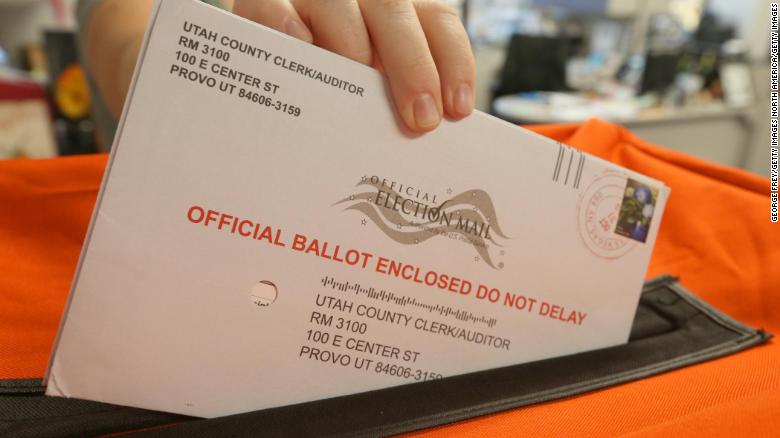 Also on the news, an estimated total of 150 million voters this presidential election. This 150 million estimate shatters the 2016 estimate of a 136 million who voted for a candidate.