Hello, my name is Samnit and I am a writer on the Teaching Titans blog. Today I will be talking about Halloween. Halloween is a holiday that includes lots of fun and scary traditions.
Trick-or-Treating
If you don't know what trick-or-treating is, you must be living under a rock. Trick-or-treating is when you dress-up in a costume and go door-to-door saying trick-or-treat. Usually people just give you candy, but sometimes people pull a prank on you.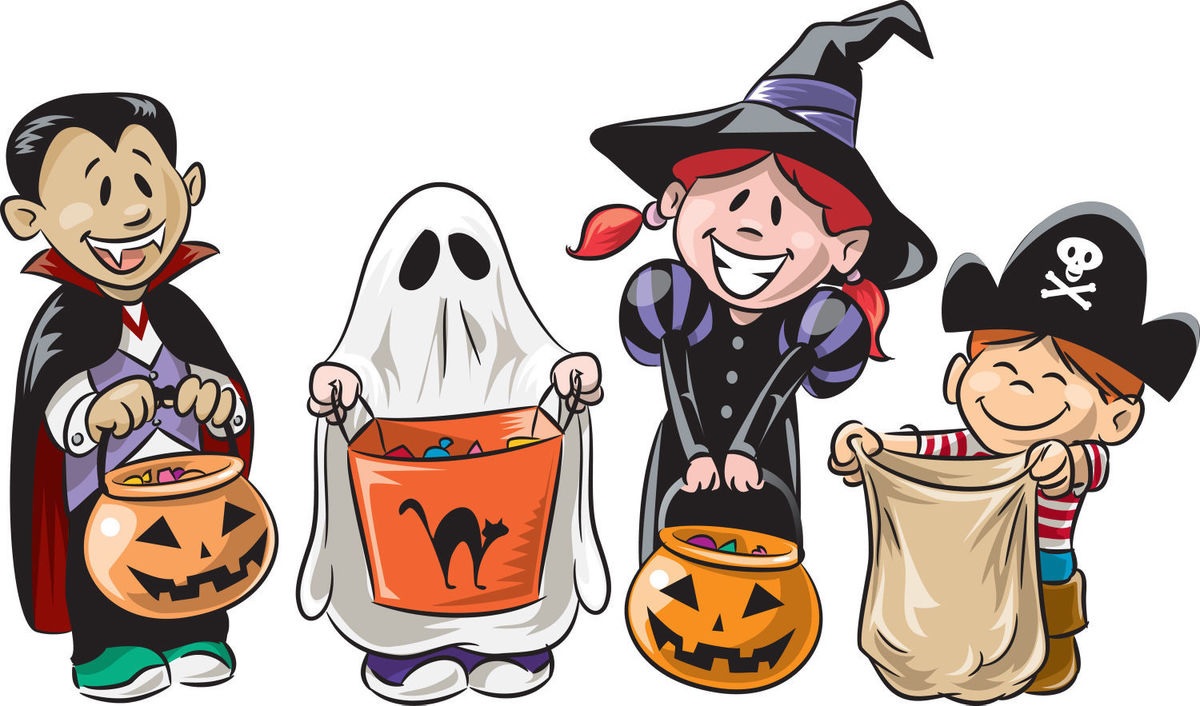 Decorating
On Halloween lots of people like to buy decorations and pumpkins to decorate their house. Some decorations can be scarecrows, jack-o-lanterns, plastic spiders, witches, etc.
Watching Halloween Movies
Halloween movies are watched by many, some on Halloween, and sometimes in October. Some movies that people watch are funny, and some are scary. Movies like Hubie Halloween and Scooby Doo: The Goblin King are funny. Movies like Halloween and Goosebumps are a little scary.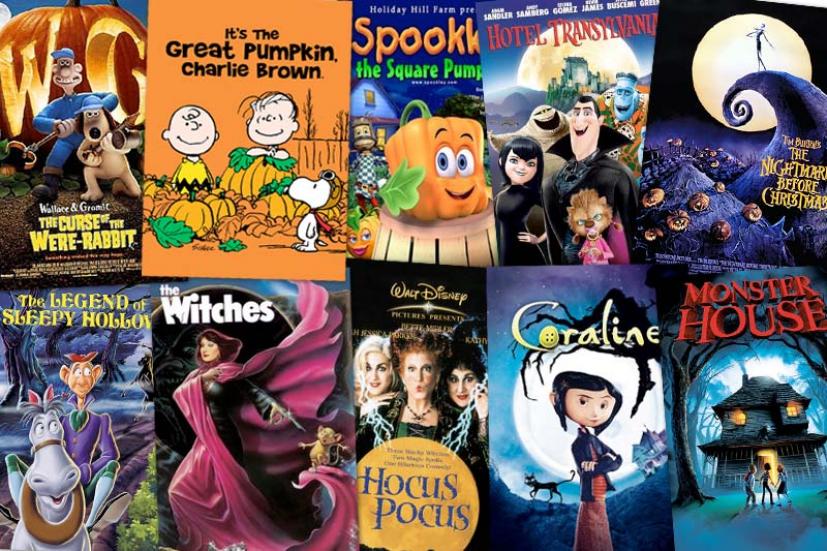 That is my Halloween Blog Post! Goodbye.