I interviewed my English teacher Ms. Dirk and asked her 3 questions about distance leaning and just school in general and here were her responses.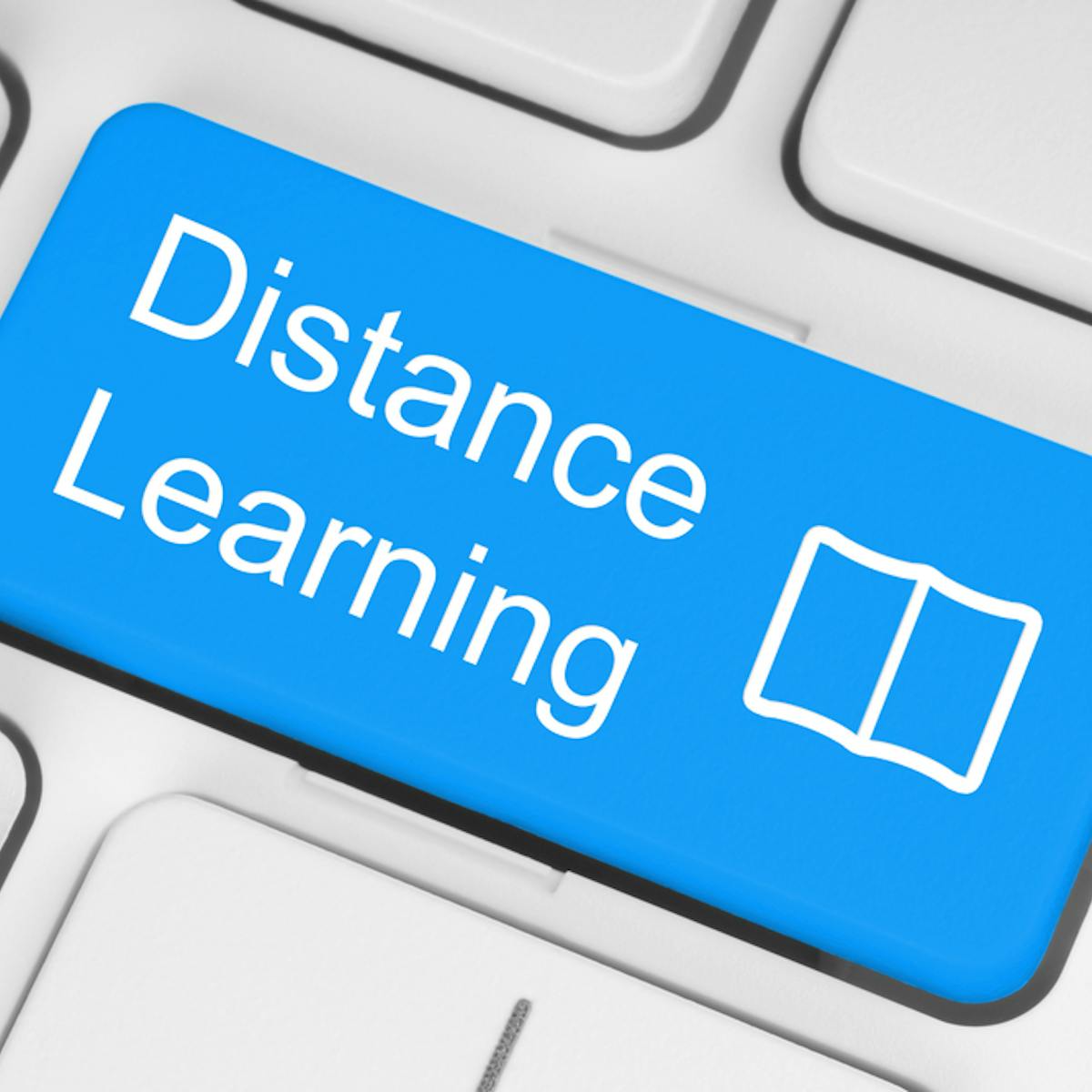 1. Distance learning has affected me because I am now working 7 days a week. there is so much to do! It is more stressful than the physical classroom, especially using all of the technology.
2. I like distance learning in some ways. I like that kids can work at their own pace. I also don't like it because I don't feel like I know my students very well as people.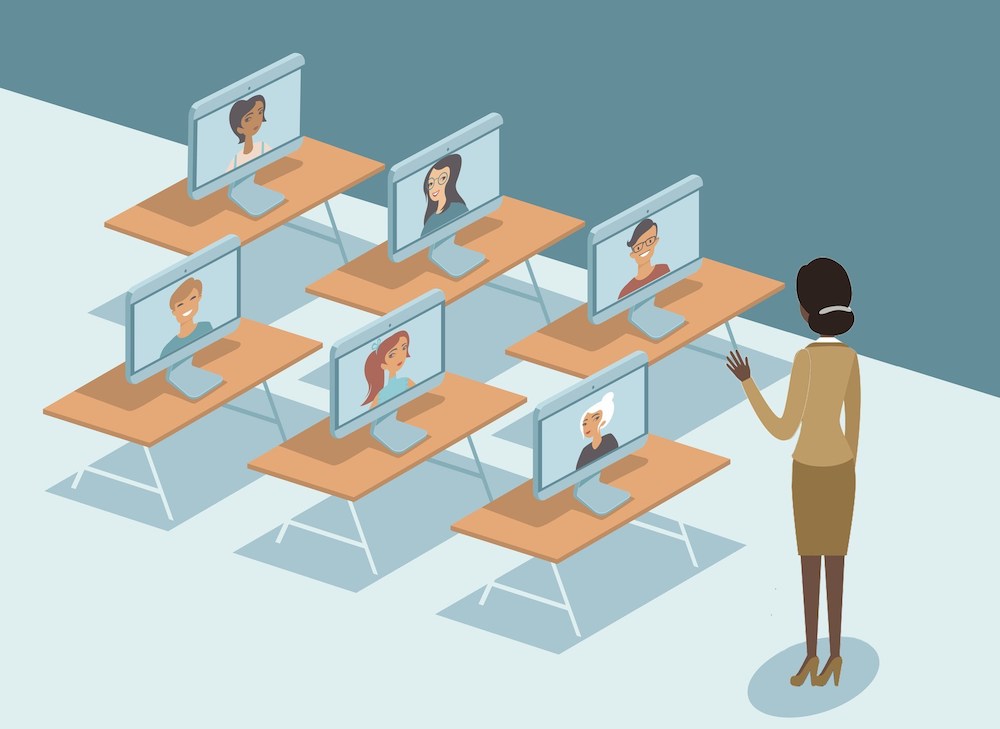 3. I am dealing with a lot of stress with Distance Learning. I workout every day and watch what I eat. I try to talk to friends and family every day, even if it is only by text. I try to stay ahead on school work so I don't get overwhelmed. I don't think we will go back to school this year in person. My class maximum is 39 kids and I have 6 classes plus homeroom. I can't see a way for us to social distance, My best friend and her family have had Covid 19 and it is a very long recovery process. We have to take care of ourselves.