Hello! Lucas Bodwin, or Coach Bodwin,
I'm interviewing a teacher this week for Film and Multimedia. I'll be posting the interview on TeachingTitans.com.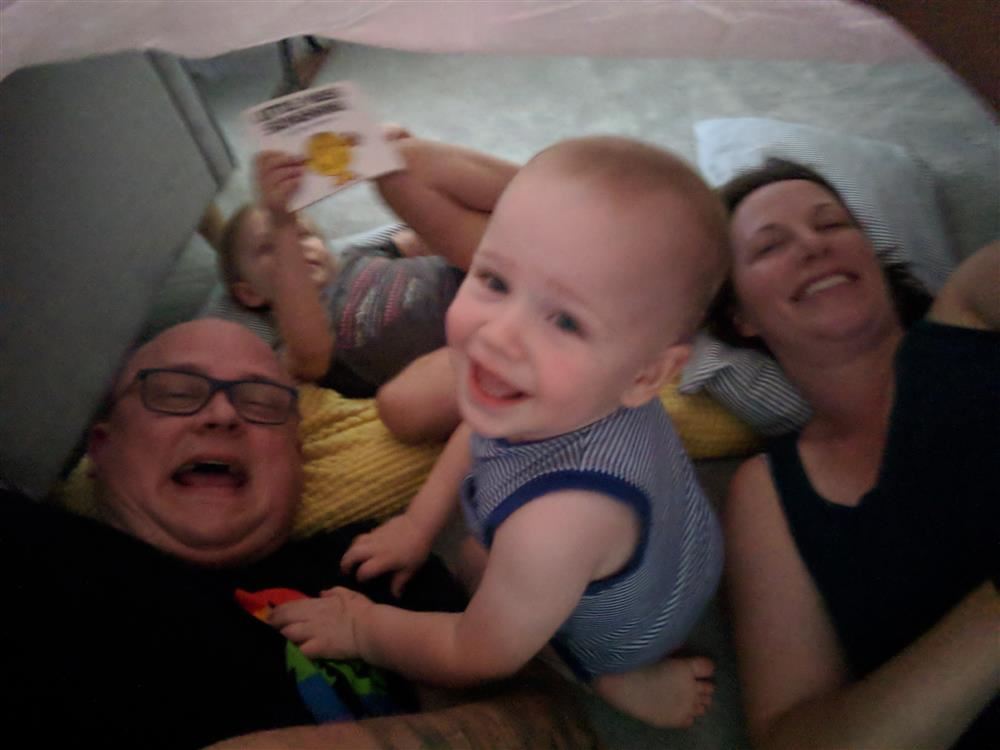 I would like to send you a number of 10 questions for you to give a short response to, but I would need the answers by anytime you can offer asap. The questions will be about school and distance learning. Would you please consider taking part in this assignment with me?
I appreciate your consideration,
Hayden
Interview Questions
1. What do you think of online school?
2. On a scale of 1 through 10 is online school great or just not for you.
3. Do you prefer regular school instead of online?
4. Does this feel bothersome having to answer random questions out of the blue?
5. Major impacts of your life because of the pandemic.
6. Favorite Hobby before or during quarantine, your choice.
7.Have you been alright, no sudden changes to your feelings during this pandemic.
8. Favorite Food.
9. Do you feel like students such as myself are learning things the same way as before?
10. How was your day.
Coach Bodwin, The God of PE amongst the Twelve Gods of Mount Olympus, His True Responses
1. I think online school is a challenge we have to consider with an open mind. I try to make the most of the opportunity to learn skills as a teacher I otherwise wouldn't have necessarily needed.
2. Not for me =1 Great = 10. I'd say a 4.
3. I do prefer regular school, but I understand why we have to be online.
4. No. I have kids.
5. The pandemic forced me to refocus on my health and I'm thankful for the time I've had to work on that.
6. During quarantine, I've turned into an avid dog walker. My goal is 3.5 miles a day. Sometimes it's 7 miles, sometimes 0.
7. My mood has definitely improved from the beginning of the school lockdown in March. There's a lot that is different now, but I can only control what I can control.
8. Sushi or breakfast.
9. I think students have had to adapt to the distance learning process, and some are doing well and some are having challenges.
10. Great! Thank you for asking.
This is the end of the Interview, please I would like to thank Coach Bodwin.
Goodbye Folks, sorry for no Goodbye GIF at the end apparently Gifs are illegal at the end of Blog Posts now. Instead I will give you a virtual donut, there sent. Goodbye