This blog will focusing on some helpful tips students can use while in distance learning. Things like finding a quiet place, tech help, communicating with students, and school work. These tips will hopefully help other students.
So first, how can you find a quite space to work? You just need to have a small area were no one will disturb you. Using headphones is a good idea if your home is to noisy (Like mine). If you have a room that is even better. Just tell your family, "Hey, my class is about to start and no one disturb me." If you share a room with your siblings or something then you guys can take turns in the room.
Next is tech help. If you need tech help, you should contact the school [USE a link to WCCUSD tech help page] or ask someone if they know. You can also ask your peers for help. Maybe they know how to fix your problem. You should also try to restart your computer or do a hard shutdown [Explain a hard shut-down]. If your tablet is broken you most likely have to buy a new one from your school [This isn't accurate, what should you do if your tablet breaks?].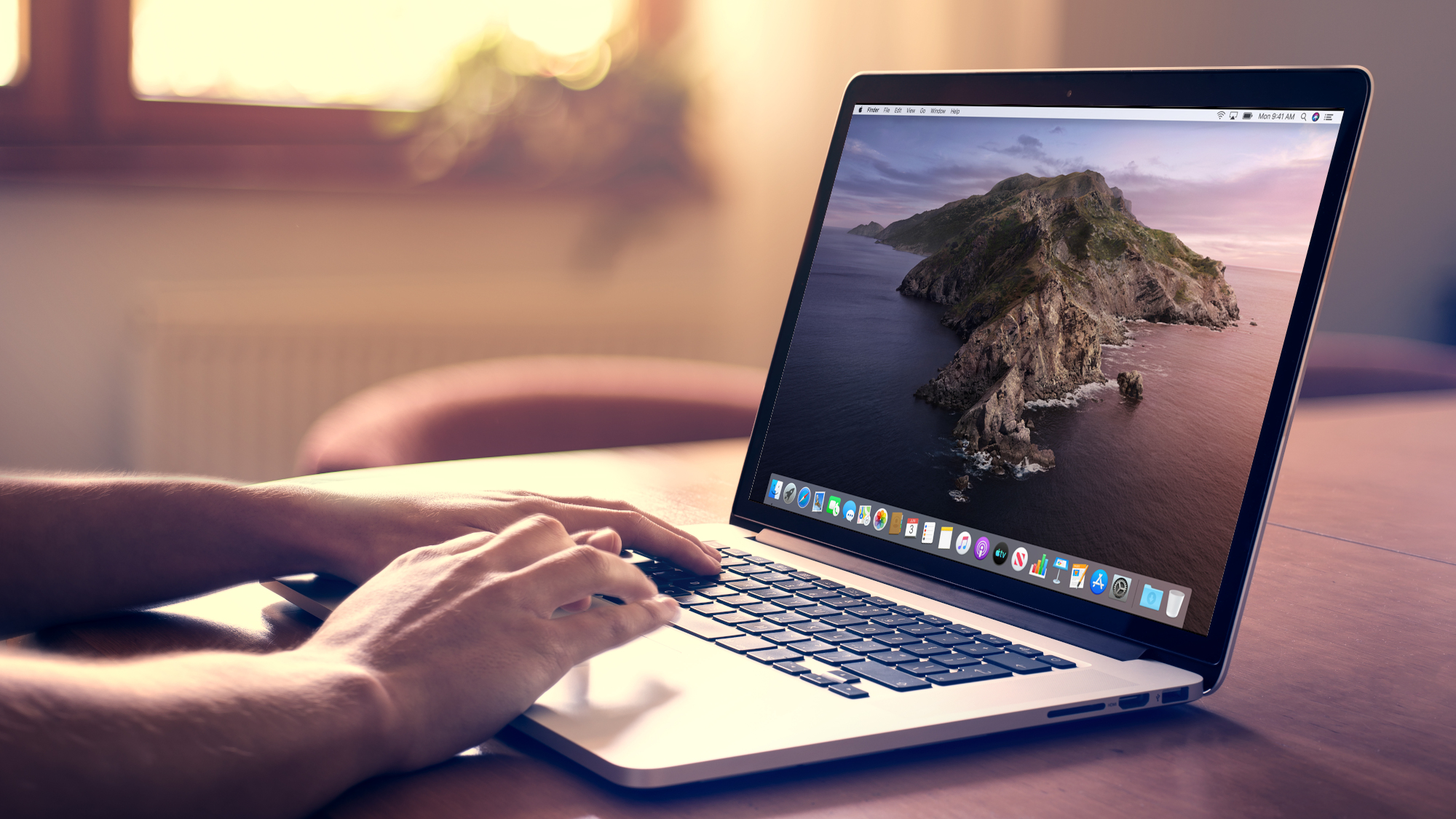 Lastly, how can you talk to students for help? If you or the student you want to reach does not have a cell phone you can email them. Or you can jut invite them to a google meet or something like that [How?]. You can also meet up (which is not safe right now) [So, how could it be made safe?] if you don't like to do those solutions. But make sure you parents are okay with that.