Hello there People!!!
This week I interview my history teacher, Mr. Glatzer. The interview was a written Interview asking questions about distance learning and my school. I asked him four questions about distance learning and my school. Here are my questions and his responses.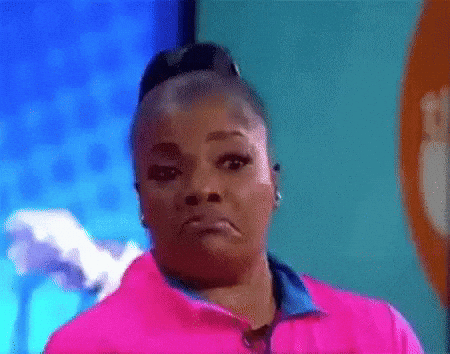 Q: What do you like about each of your classes?
G: Each class has its own overall personality and vibe. I enjoy different things about different classes. Some classes are more quiet while other classes are more active. It's sometimes nice to have a quiet chill class, and it is also nice to have a class where yes it's more talkative but at the same time the students are more willing to volunteer in class.
Q: What do you like about HMS
G: I was at Pinole Middle for the past four years, so it was interesting starting at a new school while on distance learning. I have found that the students are generally easy to work with and are motivated to reach success. I have found the parents to be very supportive and engaged in their child's education. I also like that my colleagues are active in trying to support our students and each other. Hercules Middle is a nice school and I'm glad to be here.
Q: What do you like about distance learning?
A: My favorite thing is really the flexibility. I like that I have time to do grading in the morning before classes start. It is nice to be able to teach from the comfort of my own home. I like how easy it can be to get in touch with students and work with them in Google Meet video conferences. I feel like Homeroom and Office Hours were very smart and effective things to add to the schedule.
Q: If we weren't doing distance learning do you think that your classes or students would be different?
A. I feel like when we go back to school in-person, I will have to go over class norms and other things again. I think some of the behaviors which I am not seeing now may come out. It will almost be like the beginning of the school year all over again where you get to learn how everyone works and where people should sit in class and all those sorts of things. It will be surreal to feel like I know all these people and then to actually meet them for the first time. I think after a little while, the class dynamics will be mostly the same.
Thank you for reading my teacher interview. See you soon!!!