Hello, welcome back to another blog on Teaching Titans. This week we are interviewing teachers and asking them questions related to school and distance learning. The teacher I picked was a science teacher named Ms. Thibault. Here is what her answers to the questions were…
Question 1. What is the hardest challenge about distance learning? The biggest challenge about distance learning is not being able to see my students in person every day. It's hard to teach when you can't read the body language or even see the facial expressions of the students you are teaching.
Question 2. Do you prefer distance-learning or in-person learning? I definitely prefer in-person learning, but I'm glad that we are taking the health of our community so seriously.
Question 3. What's the best part about teaching during distance learning?
Getting to hang out with my dog Darwin while I am teaching!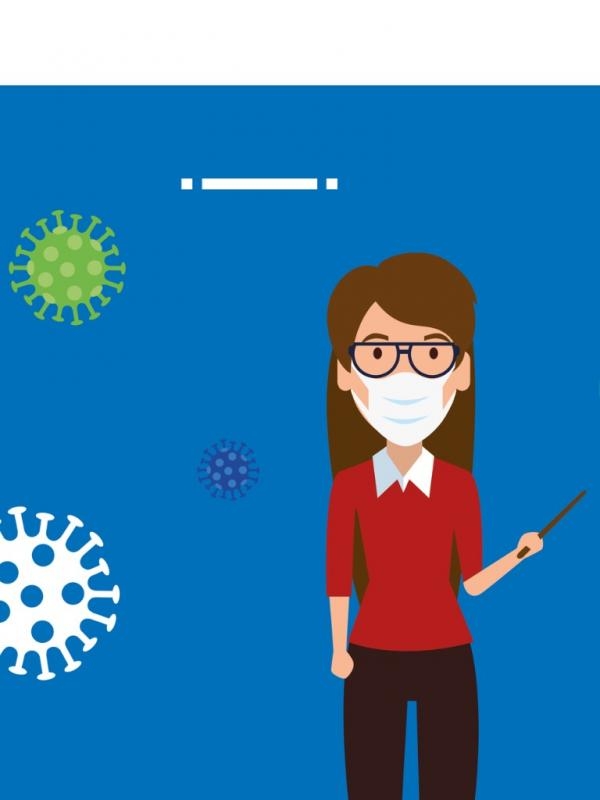 Thank you for reading and make sure you follow this site.