Hello, and welcome back to the Teaching Titans blog. My name is Samnit and in this blog post I will be talking about some back to school tips for kids that may need help.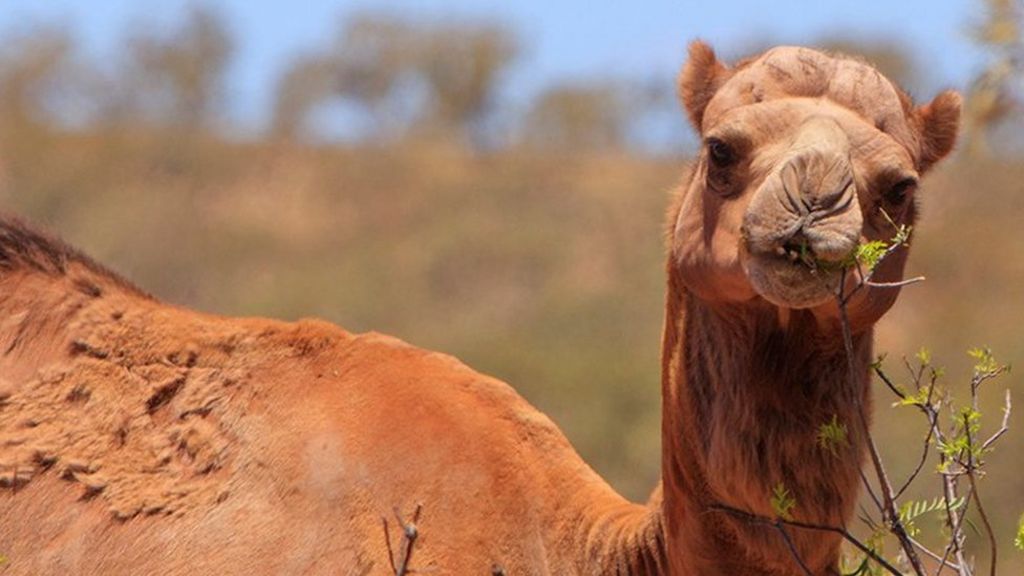 Some tips for using your time wisely
I will be telling you how to use your time wisely. Now that we have digital school, some kids have been having trouble knowing what to do first. Now let's go to the tips:
Tip 1 is to do the work that is due earlier first. For example, if you have two assignments due. One on Tuesday and the other on Thursday. You want to obviously do the one due on Tuesday first, and then once you're done, start working on the one due on Thursday.
Tip 2 is to do the work that is going to be due first instead of the late work you're missing. A lot of kids end up missing an assignment that they either thought they did, or didn't do it because they didn't want to. See, you want to do your work that is due before that becomes late work, too. You will still get the same amount of points than if you do it before or after your work that is due. But the work that is due, will end up becoming late work if you don't do it first.
The third and last tip is to not procrastinate, because this ties in with all of the other tips. If you have a big project due, and you decide to do it the day before it's due, then you're not going to get it finished. But, if you did parts of the project everyday, it would be less boring, and you'll get a better grade.
Alright, that's my blog post, goodbye.