Hey everyone. I know school has started for a lot of people now. I felt like it was a good idea to share my personal school experience for anyone else that is new to the distance learning that is happening because of COVID19. My school year has just started of a few weeks ago. And to be honest, its been kind of strange. But that's only because I haven't really gotten used to it yet. To start off, we have to use this website/app called "Zoom". Zoom is another version of Facetime, pretty much. But with a whole lot of different features. They give you the ability to turn your camera off and on, mute yourself, change your background, and whole lot more. This website came out right on time too. Because right when physical school ended and they said we had to do distance learning zoom just came outta no where to help.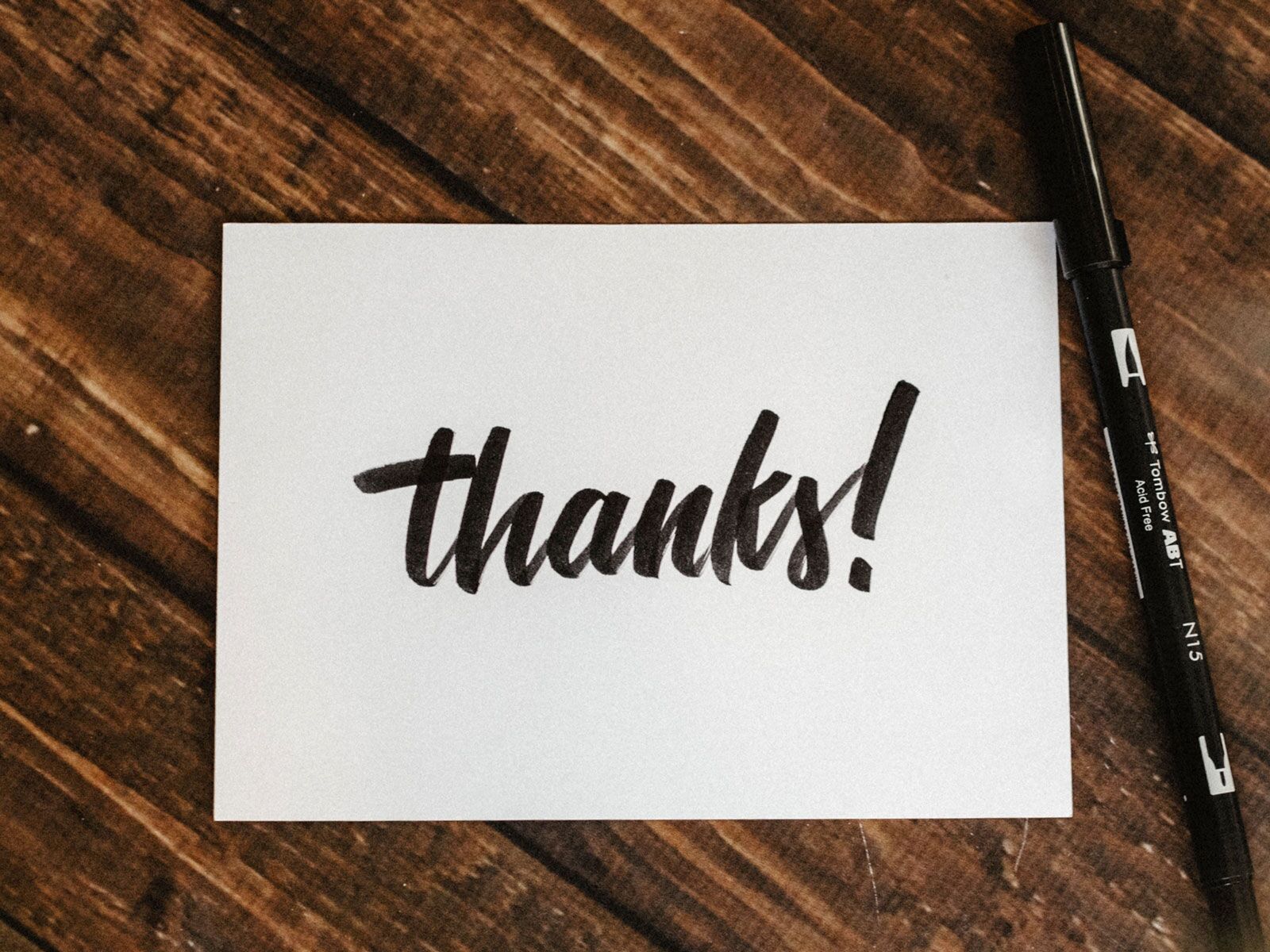 Next is the new schedule. School used to start at 8:30 and end at 2:40. Now it starts at 10:00 and ends at 2:00! In my opinion that's a way better schedule. To make it even better…. we only have 3/6 classes each day!!!!!
Now there are some downsides to the new distance learning too. We aren't able to see anyone in person anymore. We have to rely on our computer to get everything done. And if there's a bug in the computer its not like we can just switch to physical school. We have to find a way to fix the computer and that may cost us missing a few classes, depending on how bad the bug is.
So far my school year has been pretty ok! There is still more to come. I hope everyone is having a great day! I will see you all next time! Bye!