Hello, I am a student writer on the Teaching Titans blog post. My name is Samnit, and as you all probably know online school has started for most school districts. For some students this has been a struggle. Some children cannot access the internet in their homes, and some children cannot afford a device in which they can attend online school.
My Experience during online school
My experience during online school has been great. Although my grades have dropped a bit they have been staying average. I think it is a major improvement from the online school we had last year. Now the teacher has a online session so they can explain the assignment and then assign it to us. This has helped me a lot because last year I would be waiting for a zoom class so the teacher could help me with my assignment, but my teacher would never post a meeting. So that's why I think that online school has been great.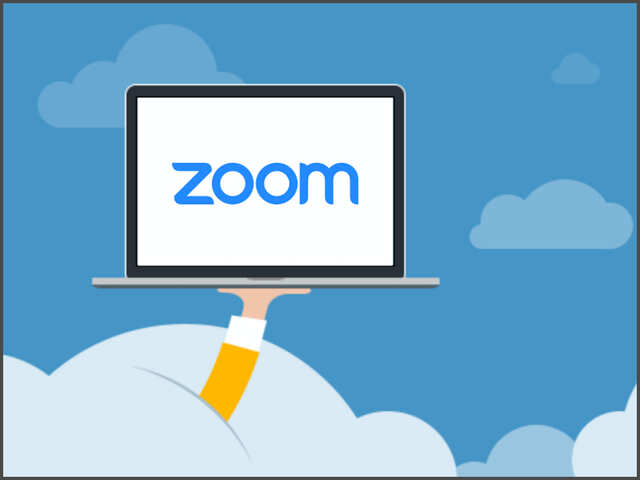 Thank you for reading this blog post, hope you enjoyed!