My Donors Choose project, which the 6th grade team talked about creating, has been funded!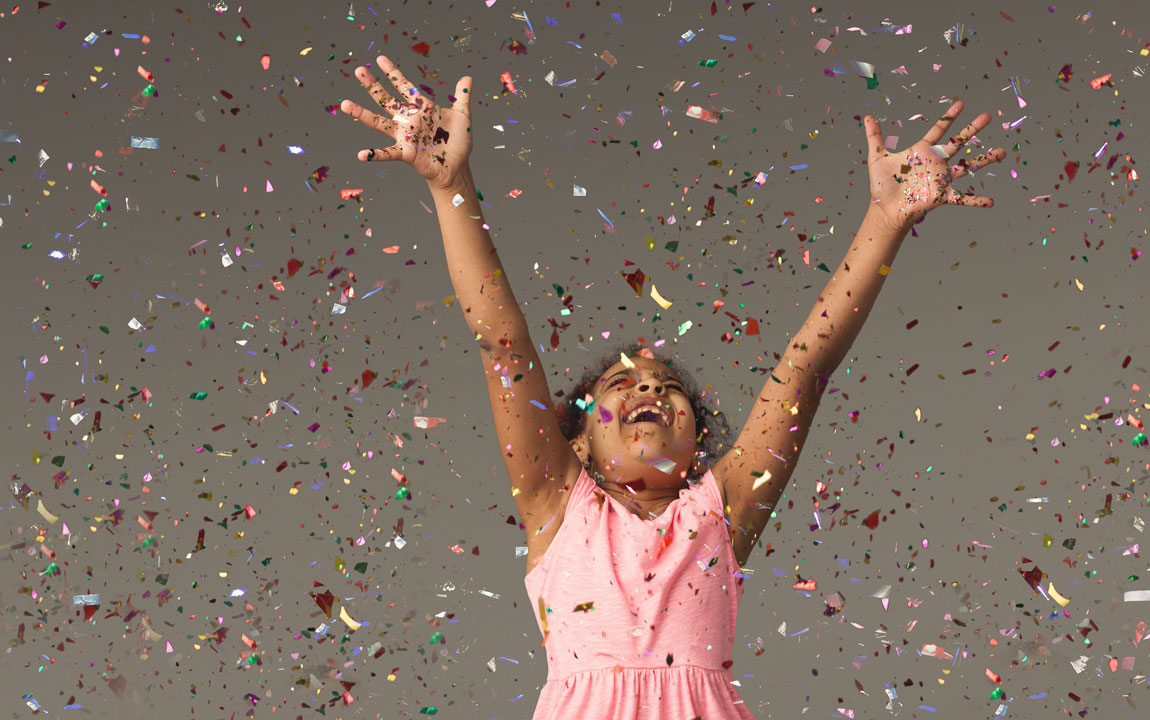 We've got 300 sets of headphone with mics coming to us shortly after Sept. 15. I'd like to make sure that they're going to students with the noisiest households and the students that need the equipment the most because of 504s, etc. 

I'll be happy to set up a pickup day once they arrive. If teachers and admin could begin checking with their homerooms to see who would need them. Then we'll invite those students to pick them up on a scheduled day and time. For pickup, we'll need a specific list of students that are expected to come. Parents!!!!! Please contact your child's homeroom teacher if your child needs one!

Teachers, please make it clear that there is a limited supply, only 300 sets. Students can keep them, but there's not enough for everyone since we have over 600 students. Thankfully, many students won't need these, but there are plenty that will.