There are so many resources concerning distance learning instruction for teachers!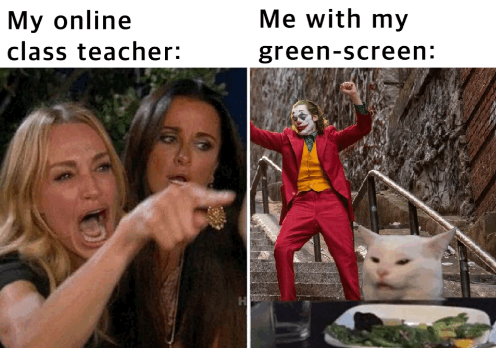 With all that's out there, I wanted to create a list for myself, coworkers, and for other teachers AND parents that would like to read up on Distance Learning. My list is currently heavy on the Social Emotional Learning strategies/needs/lessons for students in DL. SEL is SOOOOOOOO important. I'd like to remind everyone of a few things to consider:
What is happening right now with Covid-19, with protests, with our country, is TRAUMATIC for all of us and that includes children. Each child's Social Emotional Learning is extremely important; it's always important but really, really important right now.
The student's work environment is going to make a difference. Some students may flourish in a noisy, busy environment while others need quiet and space to concentrate. Many kids without IEPs or any special needs designation will still be affected by the environment they're trying to work in at home.
Many adults have very negative views of school and education because of something negative that took place to them in school. Pushing students too hard or too much could be detrimental, they could end up becoming an adult who hates learning! We want LIFELONG LEARNERS, we want students to enjoy learning. Be cautious, go back and read #1.
Communication with students AND parents is going to be extremely important. I'm guessing that I'll be making a few hundred phone calls the first few weeks just to check in, help students and parents with tech issues, talking about procedures, etc. I've gotten myself a little free phone from my provider, it'll cost $10/month and then I don't have to use my private number. I know there are other ways of doing this with VoIP services, Google phone, etc. If you've got the goods on how to do that, please share.
If you have any great videos or links, please share them in the comments*.
*Descriptions are taken directly from the site authors.
**I totally wrote this description, it's not on the website.