Alright! I'm jumping into my end-of-year donation drive early for 2019.
I'm taking stuff, stuff, and more stuff if you're looking to get rid of a few things around the house (money is great too).
There are two different things I'm taking donations for – let me explain.
World of Dragons
This is a Roll Playing Games after school club. We're always accepting donations of RPGs, RPG materials, snacks for the kids, etc. If you have those things lying around and not being used, bring 'em down to the front office. If you aren't sure what these things are, I'm happy to answer any questions you may have.
Film and Multimedia
This is Career Technological Education/Pathways course that is offered to 6th-8th graders here at Hercules Middle. The items that we need include, but are not limited to, the following:
costumes/clothing/props that can be used in filming.
film equipment (camcorders, extension cords, tripods, halogen lights/spotlights/directional lights, microphones, all sorts of cables and adapters, etc.
amp/speaker system
flat screen TV/Monitor
Audio equipment, synthesizers, instruments, etc.
cable organizers
walkie talkies
padded storage containers
vanity, mirror with lights, etc.
headphones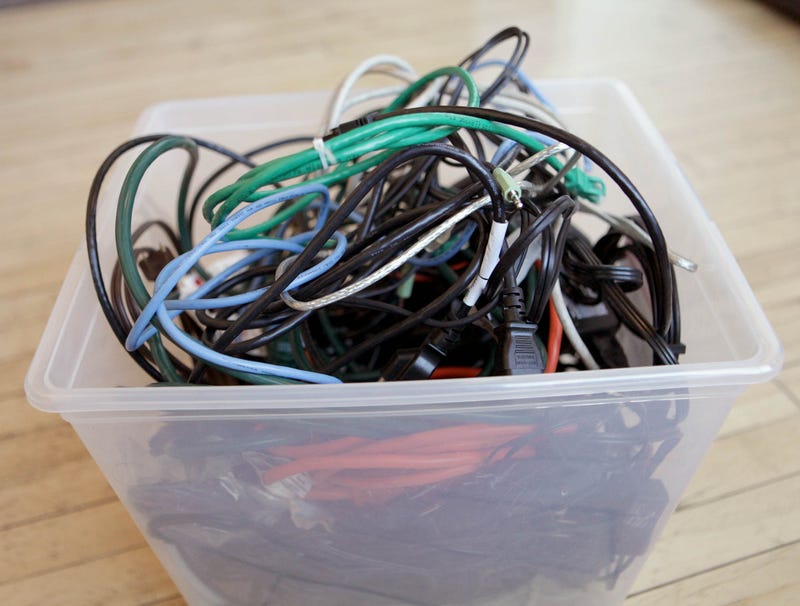 If you'd like to donate any materials, please send them with your child or drop them off at the front desk. For larger items, I'm happy to come pick them up. There is a charity tax code that can be given out for donations if you'd like to use it as a tax write-off.
Thank you for your consideration.