February is right around the corner, and if you weren't aware, it's Black History Month!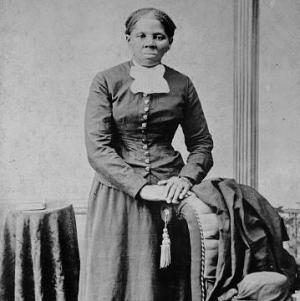 What started out as "Negro History Week" back in 1926, became Black History Month in America's Bicentennial, 1976, as President Ford at that time remarked that we needed to:

seize the opportunity to honor the too-often neglected accomplishments of black Americans in every area of endeavor throughout our history

-The Witness
In honor of the millions of "too-often neglected accomplishments of black Americans," the Film and Multimedia class will be creating short documentary films on a significant Black historical figure.
Film crews have chosen their historical figures:
Martin Luther King Jr.
Harriet Tubman
Rosa Parks
Mohammad Ali
Jackie Robinson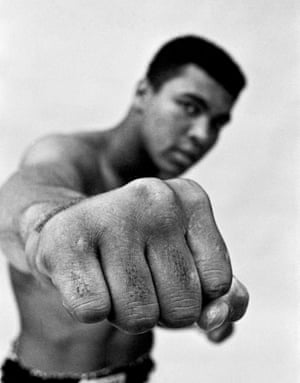 Film crews will complete their videos ensuring the following:
Film is between 3-7 minutes in length.
Film has a Title, opening credits (include director and producer), closing credits (include a thank you to ALL sources)
Documentary covers the person's early life/childhood, gives their date of birth and death, career highlights, and a summary of what this person did that had an impact on the African American community.
This project will be worth 50 points, with an additional 20 extra credit points for videos that are well edited, creative, and have good audio throughout.
Due Feb. 25, 2019. And check out The History Makers as a great resource.