Your big assignment for the Winter Break is to…….
WATCH A MOVIE!!!!!!!!!!!!!!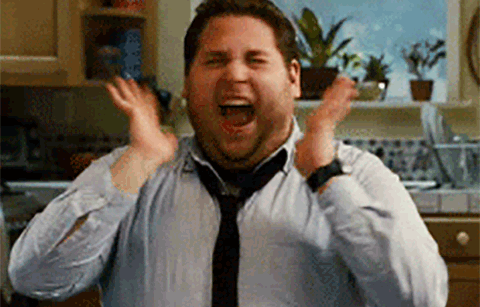 You need to choose a movie from this list and comment on this post with the following information:
Title of the movie watched
Overall impression of the movie's cinematography
A brief description of one scene – describe how the camera shot/angle contributed to the impact of the scene.
DISCLAIMER – PARENTS
These movies have different ratings and some of them are R rated. I am not recommending that any student watch an R rated movie, but will allow it if parents have agreed to allow it. There are movies on the list that are PG, PG-13, and one is G rated.