We celebrate many heroes/heroines these days. Especially the ones on TV or in comic books. Do we ever appreciate the heroes/heroines we have today in our lives? At my school HMS, we have many heroes/heroines that go unnoticed. We don't appreciate them for them. But now I want to show you how these regular everyday people can be heroes/heroines.
Ms. Anthony is one of the HMS heroines. She helps people pick out books and learn new things.
The site supervisors are also HMS heroes and heroines. They create safety for all students of Hercules Middle School.
The janitors at our school are also considered heroes/heroines. They keep out campus safe and clean.
And finally, the most important people at our school are the office staff. Ms. Chen is an amazing manager. The counselors are always helpful and kind. The people are always welcoming and help students with their needs. And most importantly the Principal and Vice Principal are always improving HMS for the students and doing much more behind the scenes.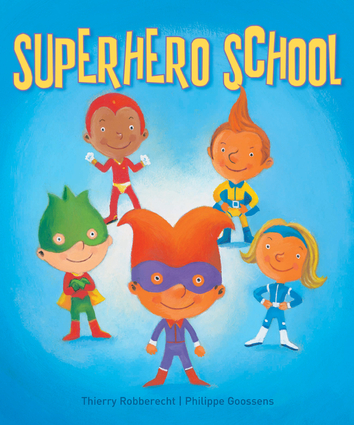 Thanks for reading everyone, and make sure to take notice of these hidden heroes and heroines, of your school.