How Steven from Steven Universe learns by doing, not seeing
Steven Universe is an amazing show with beautiful visuals,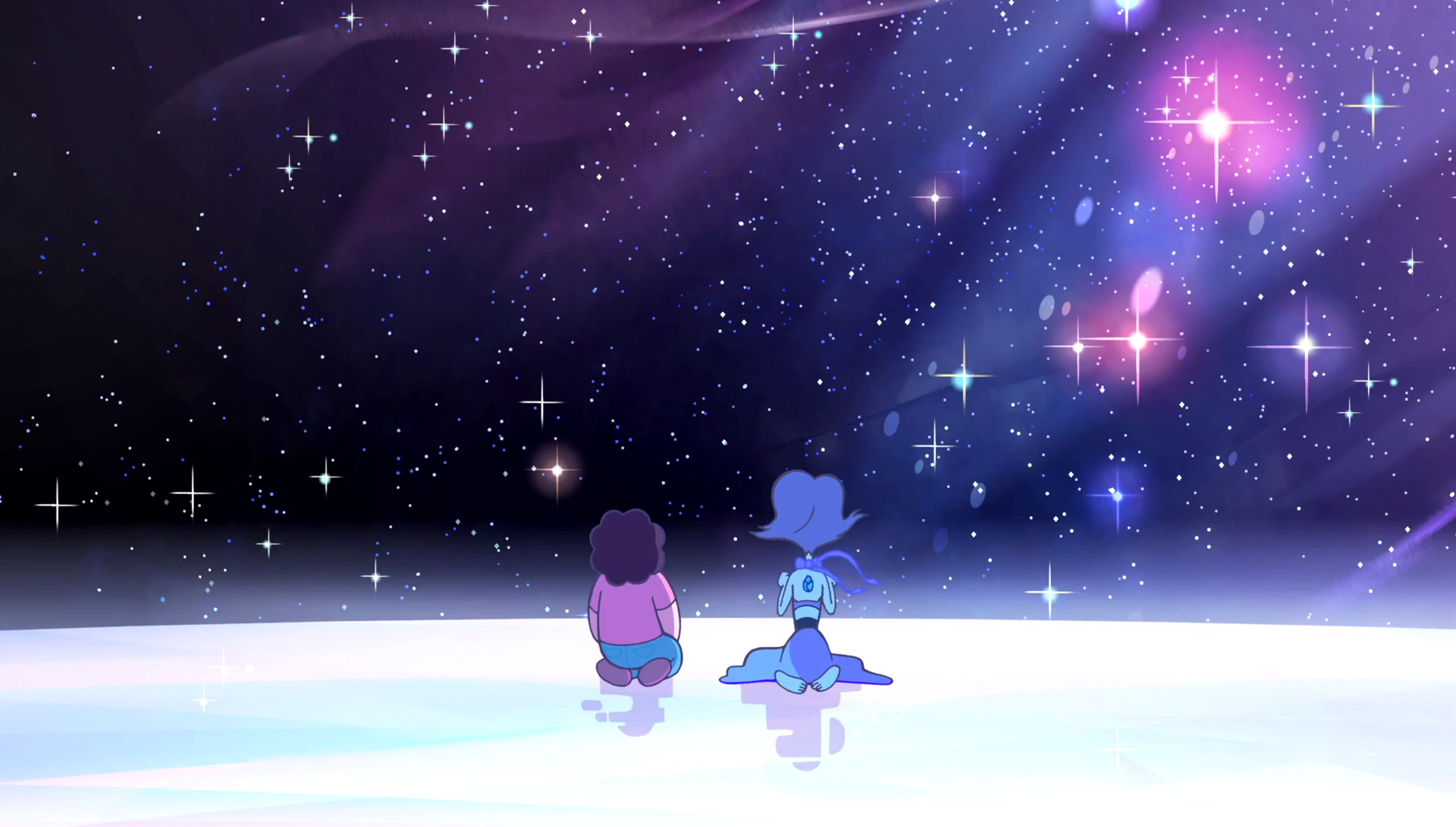 (my computer background)
Character arcs, character designs,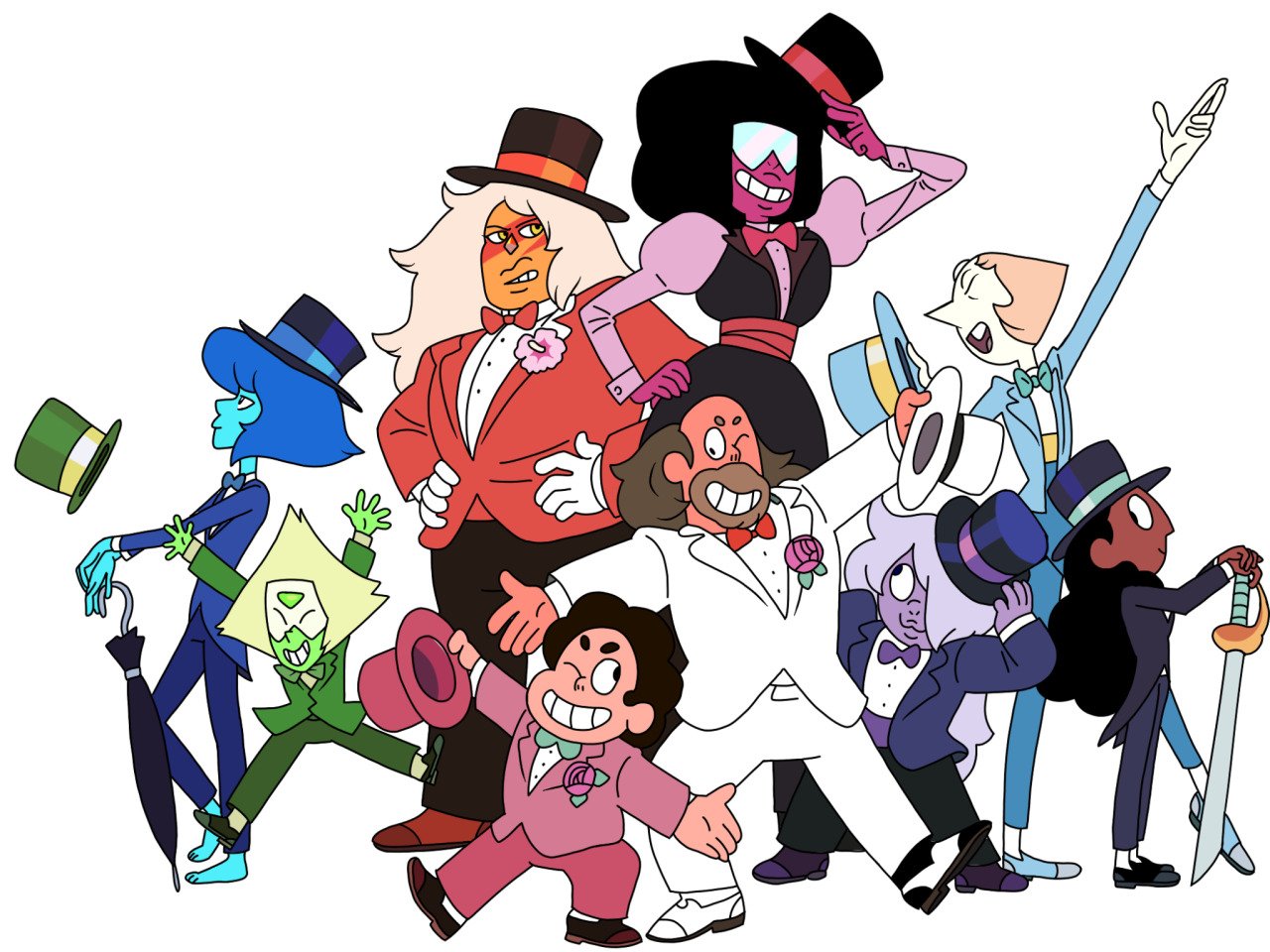 And references! (Notice pearl without Rose, Steven and Greg with her, and Jasper with a….. wait a minute……the flower by Pink's Palenquin?!?!?!?)
And we can't forget the songs….
(You won, and she chose you, and she loved you, and She's gone…It's over, isn't it, why can't I move on?)
And of course… THE FEELS
But, today we will be focusing on Steven's way of learning. So, I will give a 'quick' summary of the series thus far. WARNING: MAJOR SPOILER ALERT GO BINGE THE SERIES NOW PLEASE I'M BEGGING YOU! OH MY STARS FOR THE LOVE OF THE ALMIGHTY WHITE DIAMOND GO WATCH IT NOW!
Steven Universe is the protagonist in a Cartoon Network show by the same name. He is a half gem-half human hybrid.
From the very beginning of Steven's journey with them, he has been watching the Crystal Gems fight.  But, in episode 1, 'Gem Glow', he summons his shield, fights Centipeedle, and saves the Crystal Gems. He has seen them battle many times, but only starts on his adventure when he saves them bu himself. The shield was summoned at the beginning, the thing he was supposed to use and was taught was the key. But, in the end, he saved them in his own, Steven-y way! If he would have just watched, they may have even been…..shattered. But, he leapt into action!
thegreatdiamondauthority signing off, and remember,
KEEP BEACH CITY WEIRD!